HOME
HOME
▶
How to be STOLE MASTER!!!
How to be STOLE MASTER!!!

この時期、簡単にスタイリングの印象が替えれるのがストールのチカラ。 今回のコンテンツはお手持ちのストールをもっと活用できるように、ベーシックな巻き方でもちょっとしたコツを抑えるだけでコジャレ感がでたり、簡単アレンジでストールのチカラをパワーアップさせる巻き方をピックアップ!
また、身長が低い方でも大判ストールをバランスよく使える方法にフォーカス! 誰でも簡単にできるポイントやアレンジを抑えてこそ、ストールのチカラが発揮される!
The power of stoles is able to be easily changed impression of your winter outfits. So, on this content, we picked up some methods of how to use stoles to make your outfit easily fashionable with your own stoles.
Also, we focused on a way to use a large-sized stoles in a good balanced even for short person! The power of stoles will only be realized if you have clear the points and arrangements that anyone can easily do!

---
"カットソー素材に柔らかメッシュのWフェイスストール"
お家でお洗濯も問題ない、3色展開したほど絶対マストなリアルオールシーズンストール! 大判サイズでありながら、首元にゴワツキ感を感じないのは、Tシャツやカットソーに使用する素材を使用しているから! そして、全くチクチクしないメッシュ素材とのWフェイスで巻いたときにチラッと見える素材の表情がさりげない、メンズ・レディースともに人気なモデル!
"W-face stole with soft mesh and cut&sewn material"
There is no problem with maschine washing, this is a real all-season stole that is absolutely useful! Even though it's a large size, but it doesn't feel too much around the neck because it uses the material used for T-shirts and cut&sewn! And this is a popular model for both men and women, with a W-face that doesn't tingle at all and a casual expression of the material that you can see when you roll it around!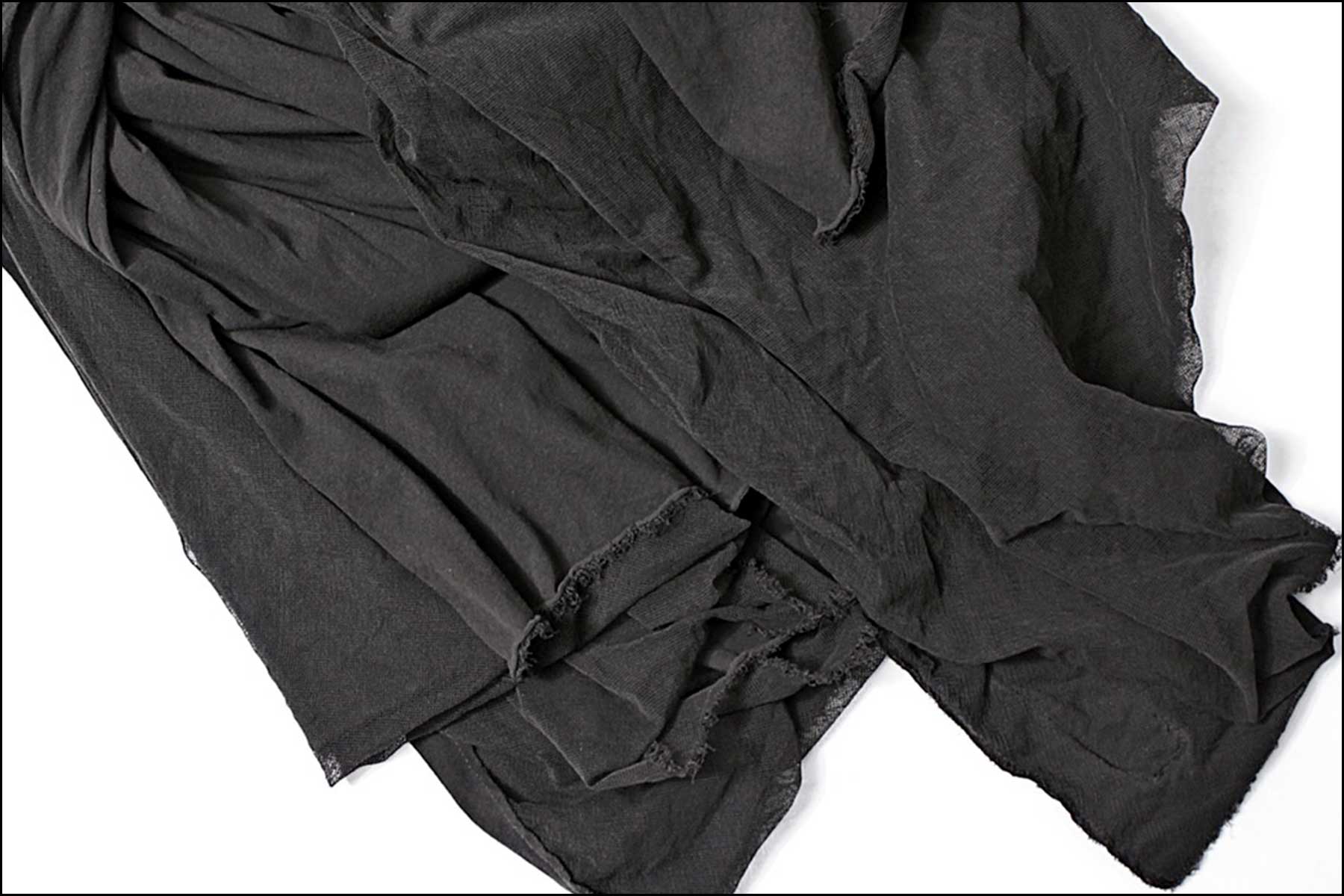 RUNDHOLZ
W FACE BIG STOLE 255 1407_PINE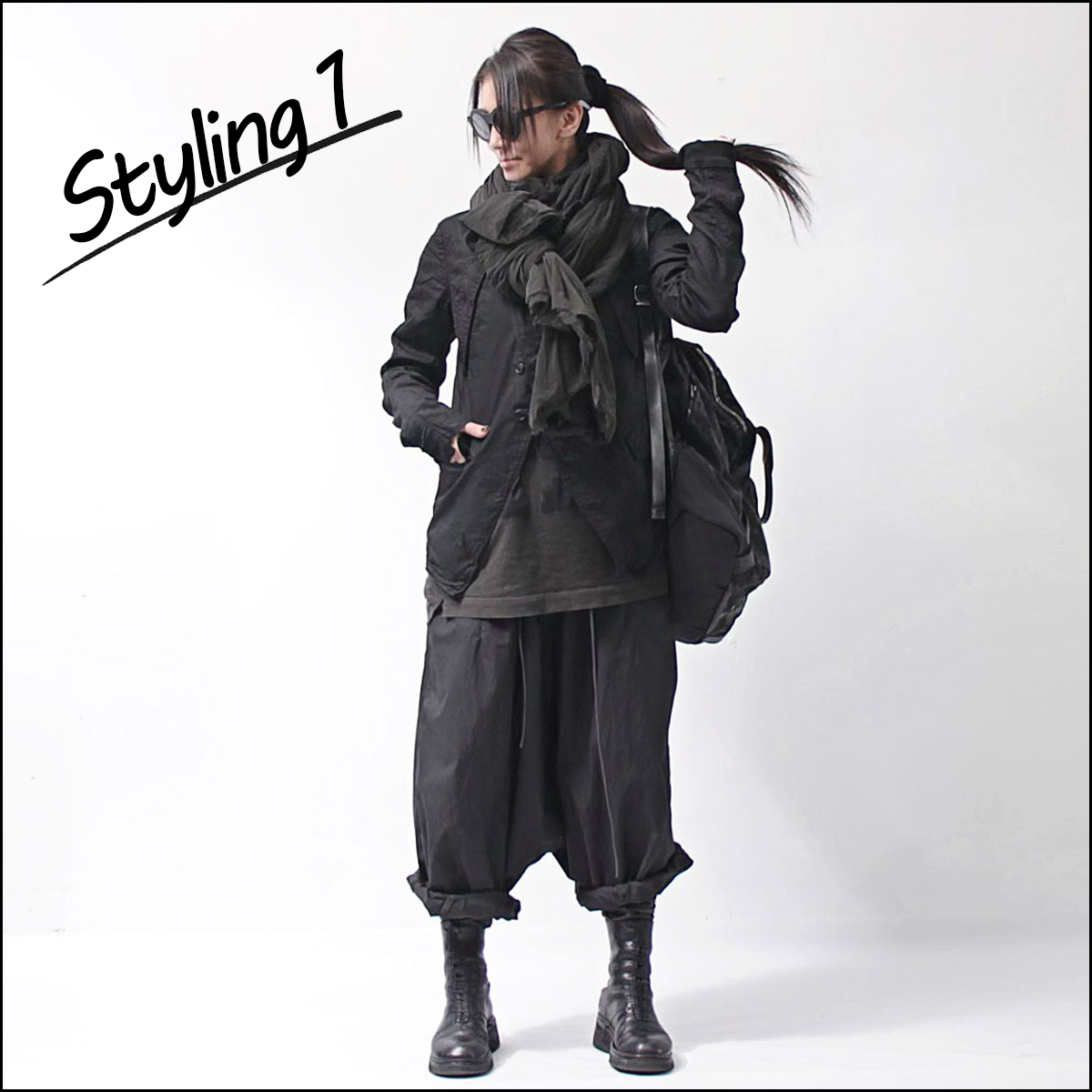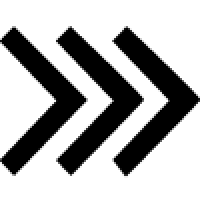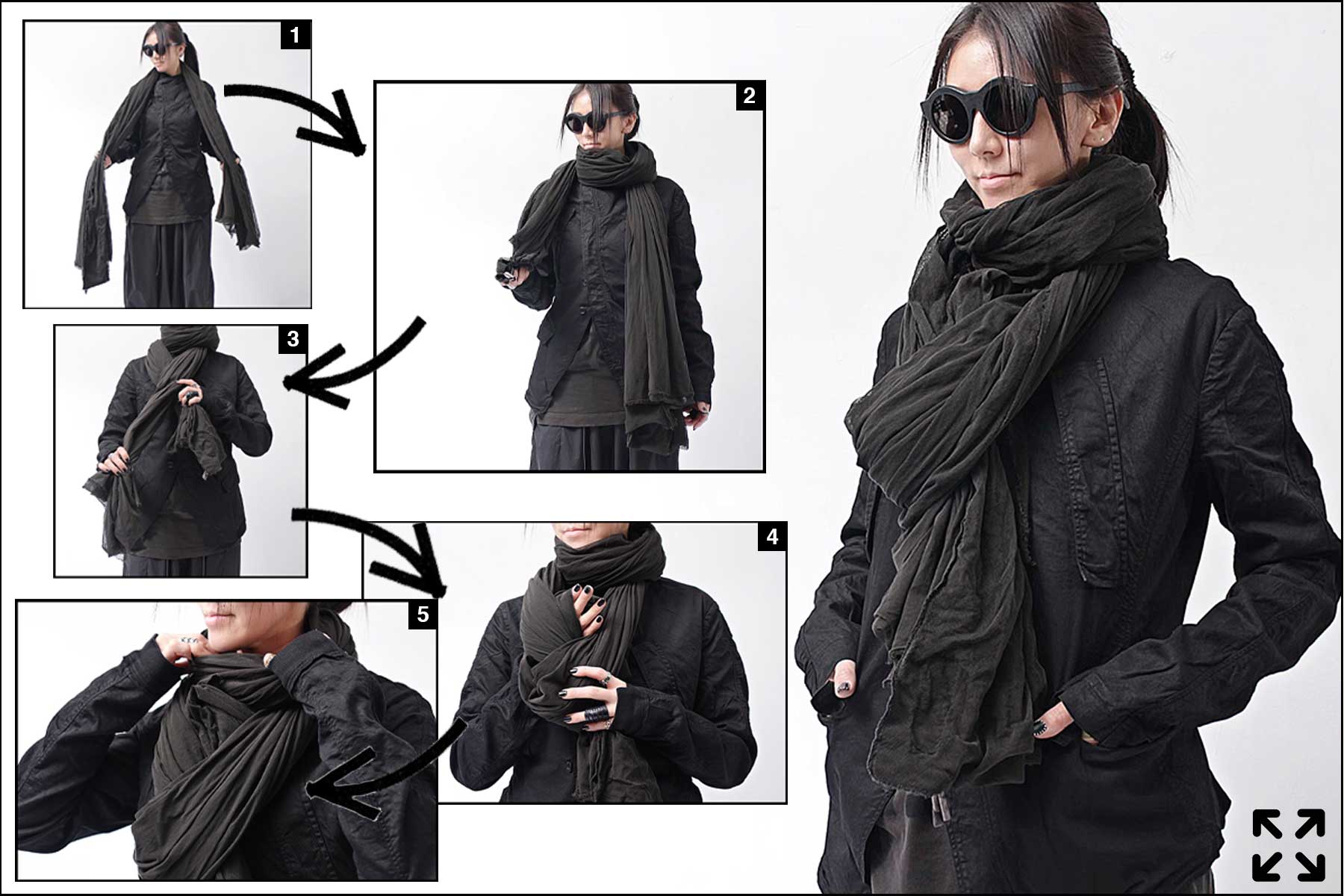 "無造作にサラッと巻いた感じでもバランスよく!"
胸元でボリュームが出すぎないようにバランスよくクルクルっと巻いたこの無造作感が、意外とムズカシイとのリクエストからフォーカス。
特に長めのストール、地厚のストールで活用していただきたい巻き方がコレ!

1.首元を中心に片側を少し長めに
2.長めにとった方をクルっと首に巻く
3.巻かずに残しておいた方を上にクロスさせる
4.上にクロスさせた方を下から隙間を埋めるように出す
5.首回りを両手で広げて調整する

"Even if it's used casually, but it's well balanced!"
We got requests that this casual, well-balanced, curly feel around the chest to prevent the too much volume is difficutl.
This is especially that we want to use long stoles and thick stoles!

1.Make one side slightly longer centering around the neck
2.Wrap the longer side around your neck
3.Cross the other side up
4.Pulling out the top cross over from the bottom
5.Spread around the neck and adjust it

---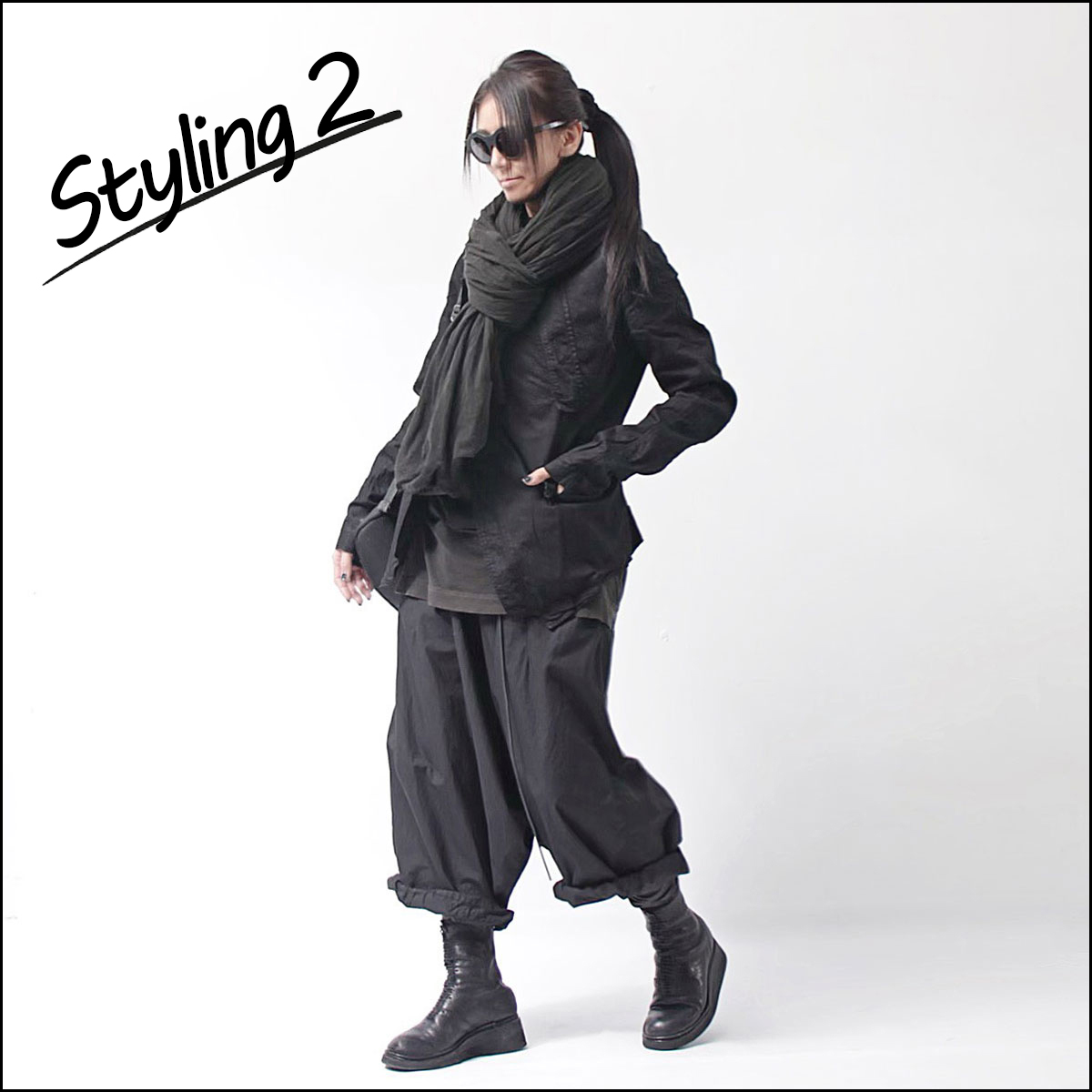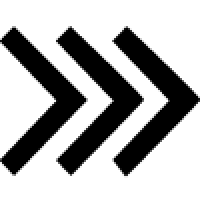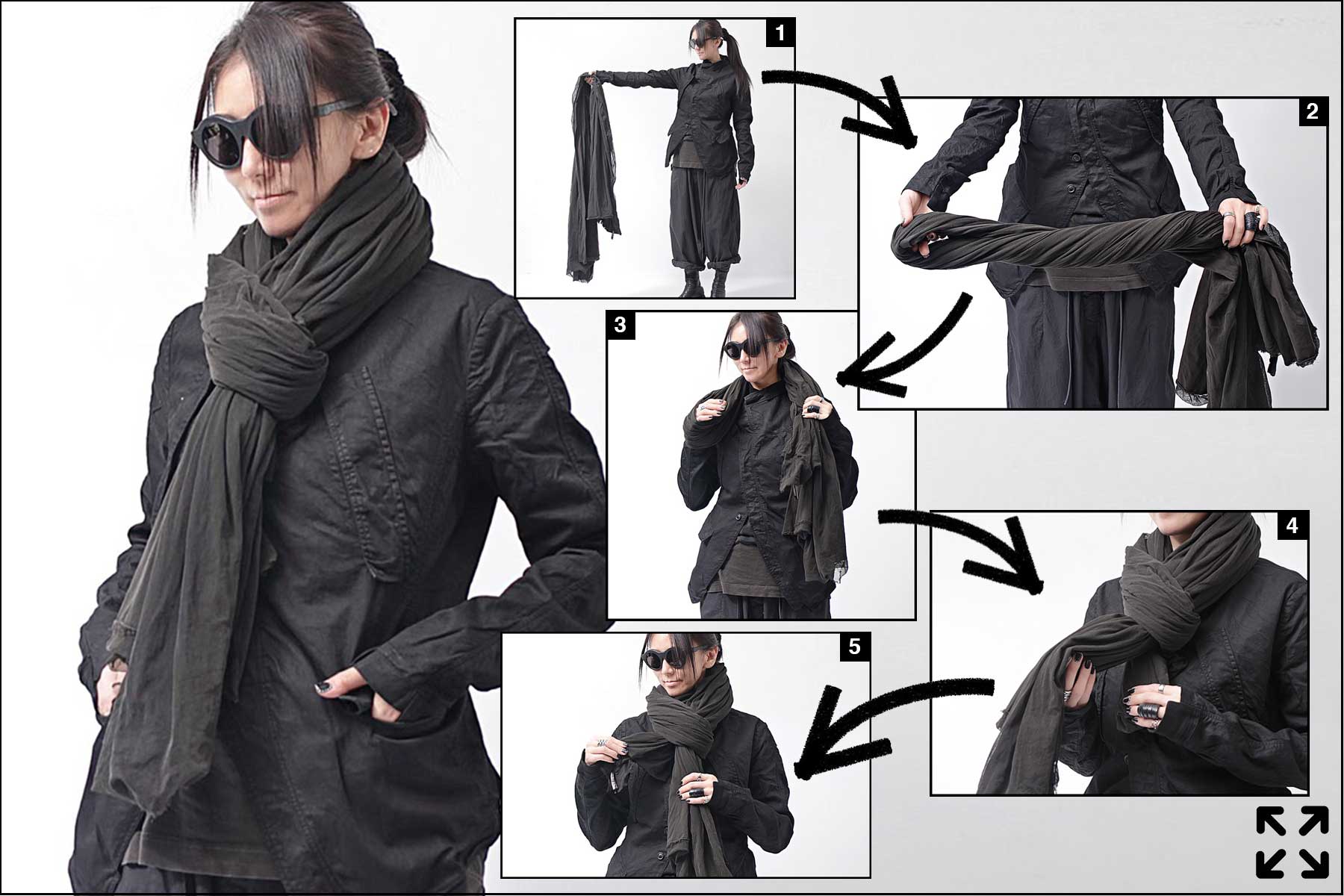 "カンタンに誰でもできちゃうベーシックな巻き方こそ、計算されたバランスで"
一見、誰でもできるこのベーシックな巻き方。長さがあるタイプや生地厚のタイプでそのまま巻いてしまうと、ボリューム感が出すぎることも。
そこで、左右の長さをずらして、クルっとネジってから巻くことによって、バランスよくスッキリとした印象に!また、短い方が、ピンッとならないように、下に入れ込むことでスマートな印象に!

1.左右の長さを長短にして持つ
2.クルクルっとねじる
3.ねじったままの状態で首元へ
4.片方のループになった方へ通す。短くなった方が下にくるようにするのがポイント!
5.長い方の下へ短い方を入れ込むことで、ツンッとならない!

"It's a basic winding that anyone can easily do, and it's a calculated balance"
At first glance, anyone can do this basic winding. If you use long or thick stoles, it may give you too much volume. By shifting the length of the left and right sides, twisting them and winding them, the balance is improved! Also, put the shorter side underneath so that it doesn't splash, giving a neat impression!

1.Make the length of the left and right sides longer and shorter
2.Twist them
3.Keep it twisted and bring it to your neck
4.Pass through the loop so that the shorter side is underneath
5.Putting the shorter under the longer makes it less sharp!

---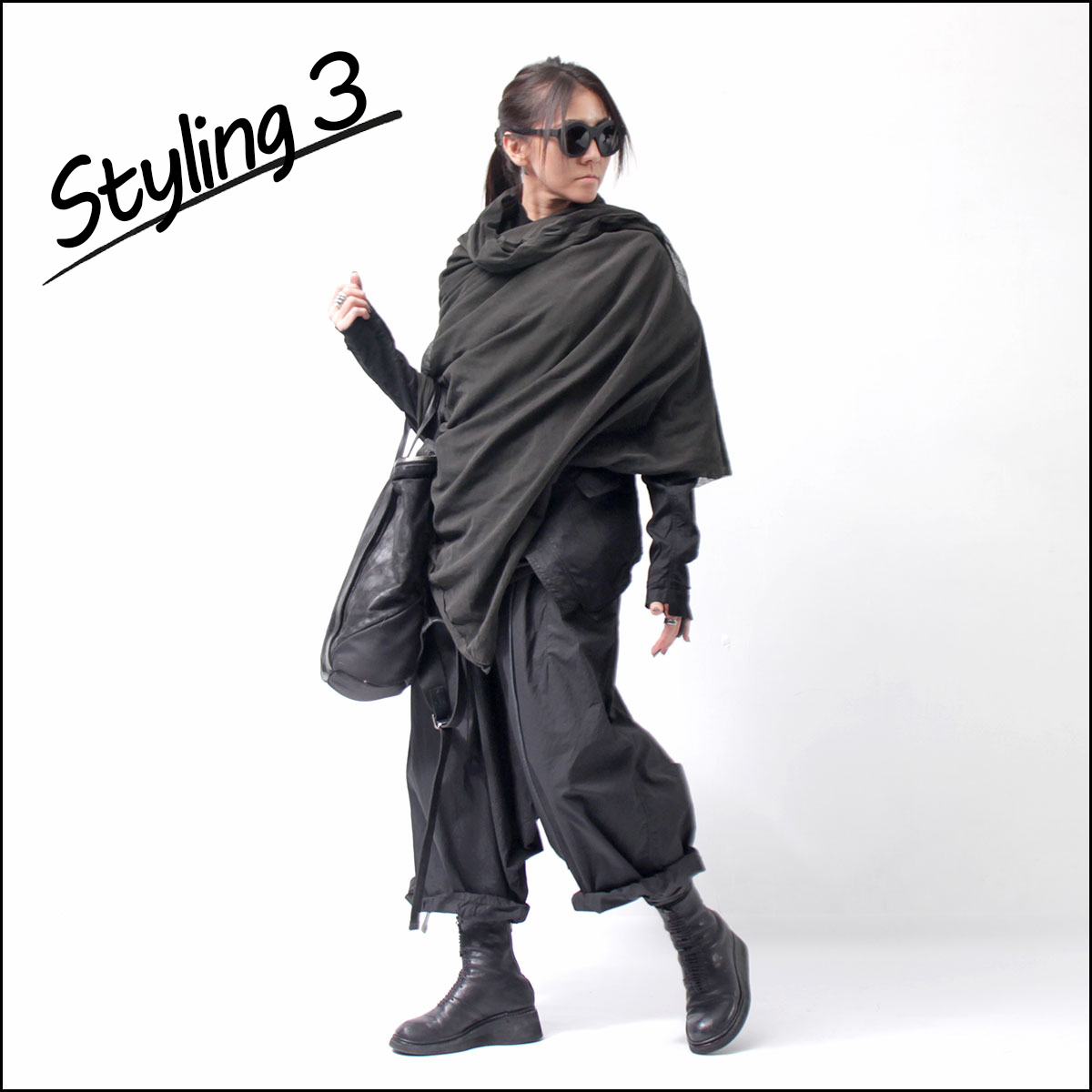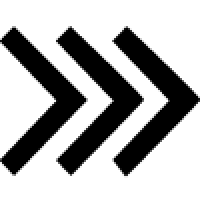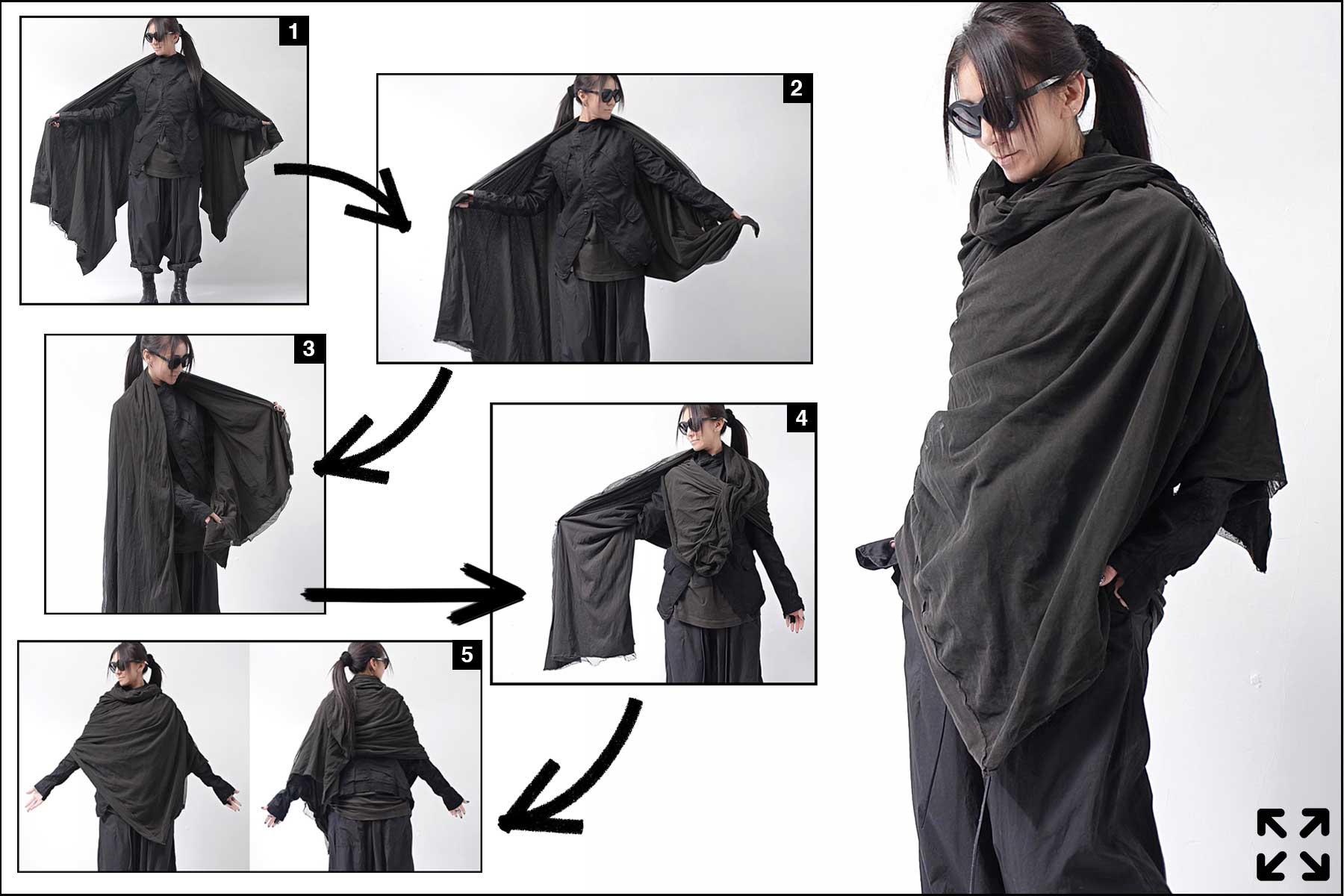 "ポンチョ風に巻いても、しっかり両手も上げれる巻き方は、絶対に使える!"
幅広の大判ストールを肩から巻くようにしてポンチョ風に巻くのは、今では一般的な巻き方に。
ただ、両肩と腕をくるんでしまうだけの巻き方の人が多い中、ちょっとしたひと工夫で、アシメのバランスにして軽く見せたり、ちゃんと両腕が自由に使えるようにする巻き方で、他とは差を付ける!

1.首元を中心に左右、片側を長めに
2.短い方の下の部分をつかむ
3.掴んだ部分を下からすくい上げるようにクルっと一回裏返してねじり、持ったまま対角線上に肩の後ろへ入れ込む
4.反対側の長い方は、そのままねじらず正面を覆うように反対側へ
5.大判ストールの角面を活かした、前が長めで左右がスッキリとしたシルエットに!

"Wear it like a poncho but you can raise both hands, so it's absolutely useful!"
It is now a common way to use a wide, large-sized stole wrapping from the shoulder like a poncho.
While there are many people just wrap their shoulders and arms, we adivese with a little ingenuity that they look well-balanced and you can use both arms freely!

1.Make one side longer centering around the neck
2.Grab the lower part of the shorter side
3.Turn the gripped part over and twist it, and place it diagonally behind your shoulder
4.The opposite longer side doesn't twist and cover the front side
5.Make use of the corner surface of the large stole to create a long front and neat silhouette on sides!

---
"白いコートはもういらない!お手ごろプライスの大判ストールで魅せる白コート!"
ALL BLACKスタイリングに合わせた白コートのスタイリングをやりたい方が意外と多い中、でもコートとなると汚れが気になったりクリーニングに出すのは面倒と考える人が同じ数だけいるのが現実。 そこで、この大判ストールをコート感覚で肩からサッと羽織って付属のピンでしっかり固定すれば、WHITEストールコートのスタイリングが出来上がり!
"No need white coat anymore! An attractive white outer with an affordable large-sized stole!"
More than expected, many people want to style white coats with ALL BLACK outfit, but when it comes to coats, many people worry about getting dirt and feel it troublesome to bring them cleaner's. So, if you put on this large-sized stole like a coat over your shoulder and fix it with the attached pins, you'll be able to style the WHITE stole coat!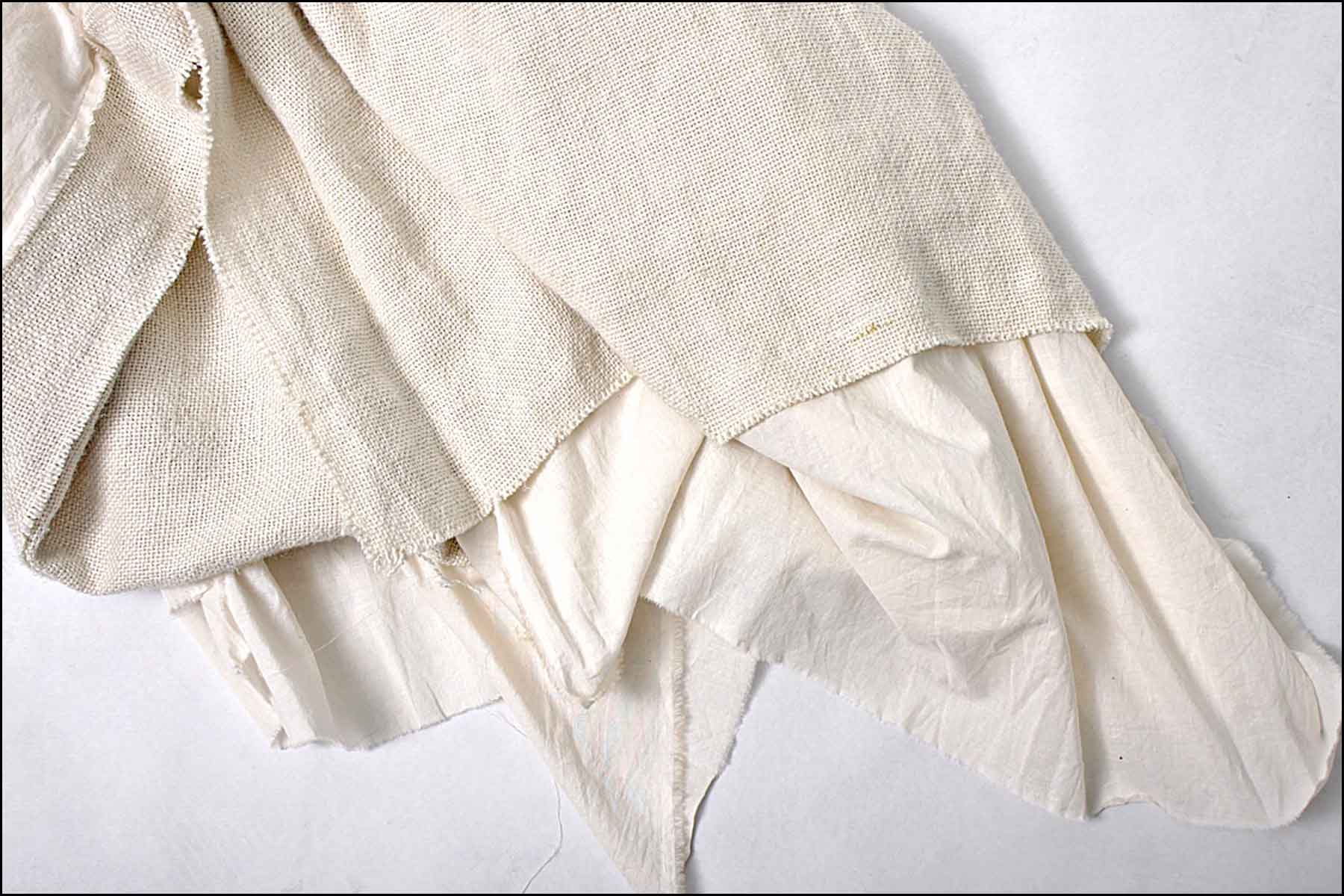 bajra
COTTON/LINEN LAYERED STOLE 133QG01_OFF WHITE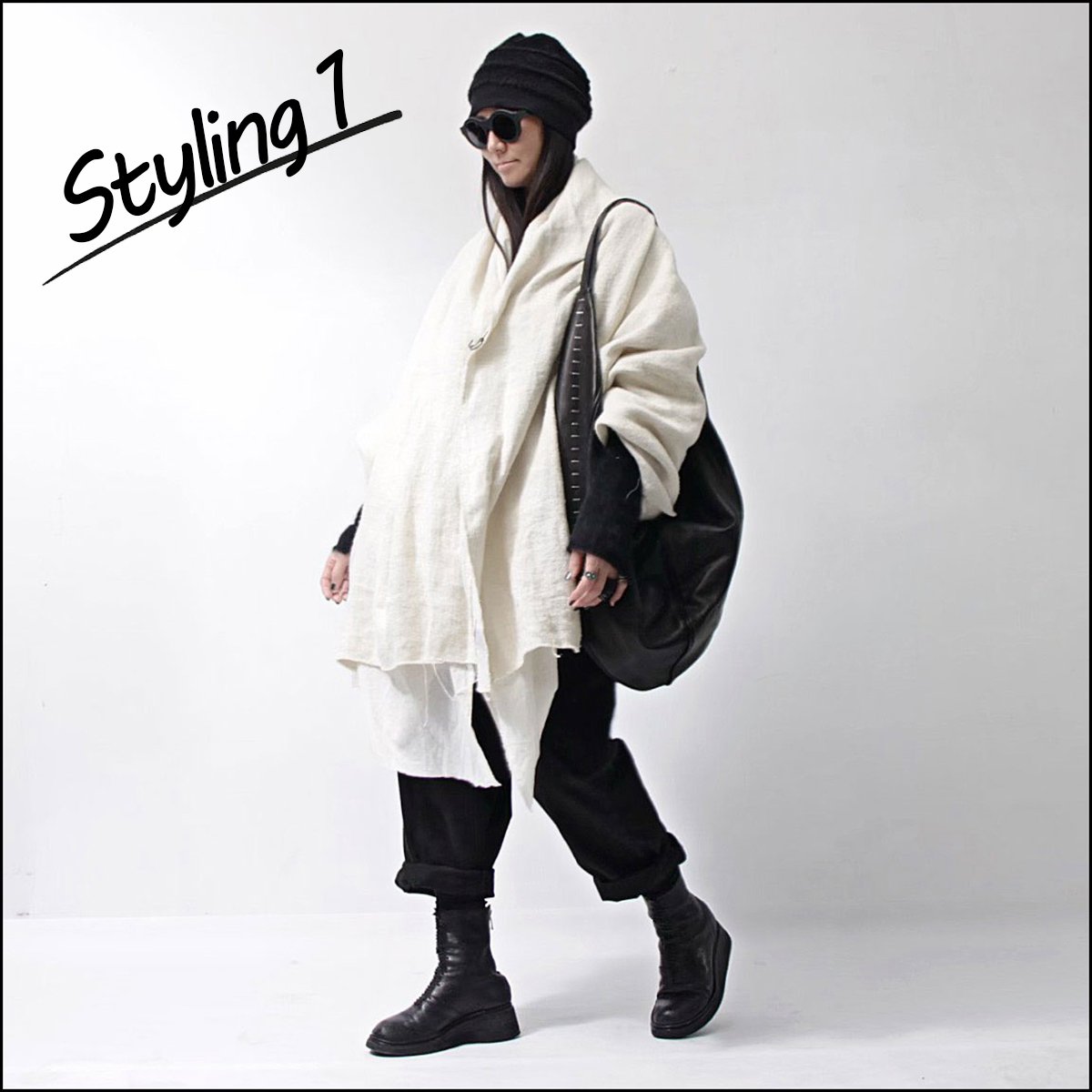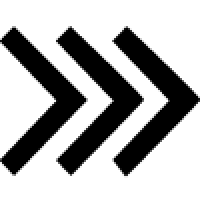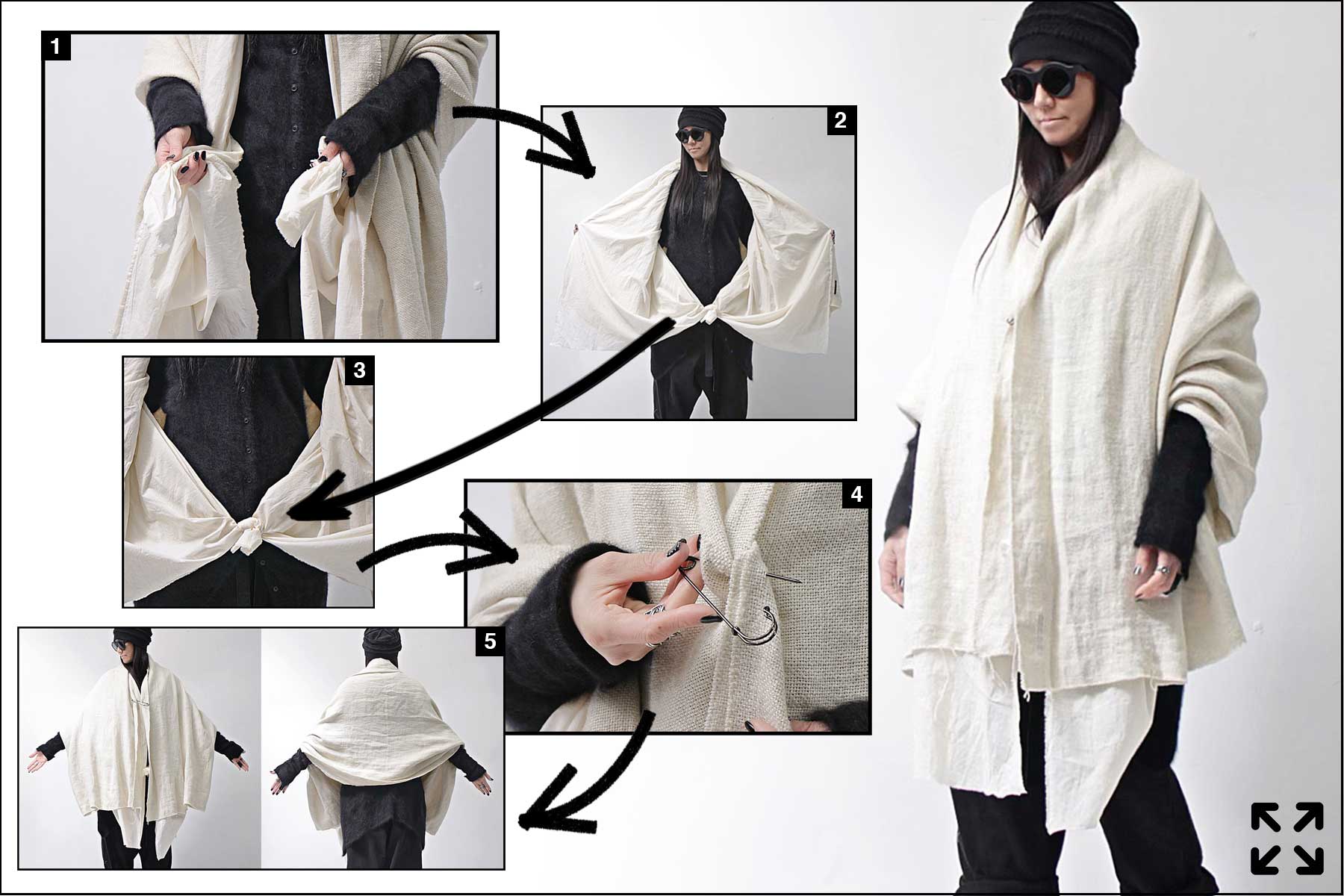 "身長が低い人も問題なし!大判ストールをコート感覚で羽織る使い方!"
大判ストールをケープ風に羽織ると、身長が低い方はバランスが長すぎるのが気になるという声から、簡単に短くできる羽織り方がこの羽織り方!
身長が低い人だけではなく、ボトムスとのバランスがしっくりこないという時も、是非この羽織り方で、スタイリングにあった長さでケープコート風に!
"There's no problem even if you're short! How to wear a large stole like a coat!"
If you wear a large stole like a cape, people who are short are worried that it will get longer, so this way of wearing it can be easily shortened! Not only for short people, but also for those who feel with some bottoms don't get the right balance, this way of wearing makes it look better balance and enjoy wearing like a cape coat styling!
---
"アレンジ一切不要な、簡単ピン止めでケープコートに!"

大判サイズとしっかり生地厚でサッと肩から羽織るだけでも暖かく、さらに付属のピンで留めれば落ちずに安心感もあるのが◎
表面のチクッと感もないこの麻、オフホワイトで編みが大きく表情あるのでのっぺり感の心配もナシ!

"Make a cape coat with simple pinning without any arrangements!"

Large and firm fabric make warm just by putting it over your shoulder, and if you fasten it with the attached pins, it won't fall off and makes you feel relieved
This linen, which doesn't have a tingling feel on its surface, is off-white and has a big expression on its knitting, so don't worry about to be flatness!

"全体のボリュームを上へもってくれば、身長差関係なし!の簡単巻き!"

ボリュームや生地がしっかりとしたストールを首周りに巻くときは、クシュっと無造作にしてから巻くと◎ 特に、黒と白のコントラストがでるスタイリングの場合には、上半身にボリュームを持ってくることで、全体のバランスが良くなり、さらに顔周りも明るい印象に!

"It doesn't matter how tall you are if you turn the whole volume up!"

When you wear stoles around your neck with a solid and volumed fabric, just make it easy and then roll it up. Especially in the case of styling that has a strong contrast between black and white, bringing volume to your upper body improves the overall balance and gives you a bright impression around your face!