HOME
HOME
▶
This is REAL All-in-ONE!!
This is REAL All-in-ONE!!

ユニセックス、オールシーズン使えるアイテムは、今ではどこにでもあり、新鮮さも珍しさもなくなりつつあるのが現実。 特にスウェット素材ともなれば、キリがないほど。 そこで、QUADRATOではもっとリアルな視点で、ユニセックス・オールシーズンは当たり前として、どのスタリングとも合うだけでなく、全く違う雰囲気のスタイリングを作れることを条件にフォーカス!
4パターンの全く違うスタイルのアイテムと、2つのスウェットフーディーを合わせて比較。 QUADRATOが提案する「REAL All-in-ONE」、どのスタイリングにも合うこの2つのスウェットフ―ディーを「REAL All-in-ONE」としたのが今回のコンテンツ。
一見この2つのフーディーは、スウェットフーディーという同じ枠で、どちらかで十分となりがちなところを、それぞれに同じテイストや同じアイテムを合わせても違った印象になることで、どちらもマストハブな存在に! 万能アイテムこそ、「REAL All-in-ONE」!


Unissex and all-season items are now everywhere, and the reality is that they are no longer fresh or unusual. Therefore, at QUADRATO, from a more realistic perspective, unisex all seasons are the norm, and we focus on the condition that you can not only match any outfits, but also create a styling with a completely different atmosphere! Compare 4 patterns of completely different style items and 2 sweat hoodies together. "REAL All-in-ONE" proposed by QUADRATO, and these two sweat hoodies that suit any styling. At first glance, these two hoodies are in the same genre as sweat hoodies, and where either one tends to be sufficient, the same taste and the same item give different impressions, making them both must-haves! All-purpose items are "REAL All-in-ONE" for us!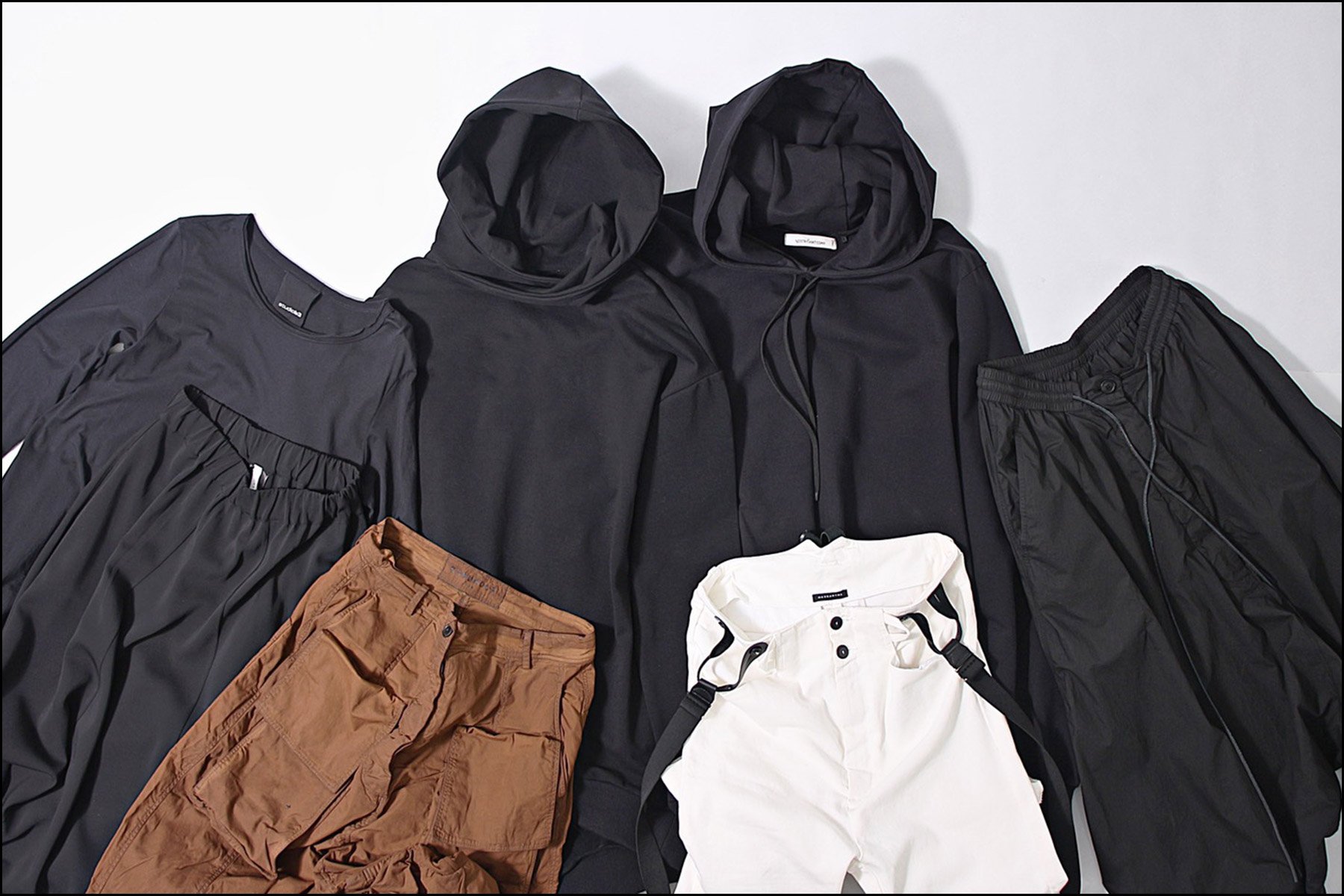 1. 型クズレしない、しっかりとした伸縮性のある、質の良いスウェット素材
2. 裏起毛じゃない、程よい生地感で3シーズン
3. 1枚でもサマになる主役、カジュアルにもスタイリッシュにもコーディネート次第で七変化!
4. ゆったりとした着心地、でも見た目はスッキリとした印象に
5. メンズパターンをベースに、ユニセックスでエイジレス、幅広い層に
1. Good quality material with firm elasticity that does not lose its shape
2. Not brushed on the lining, with a moderate texture for 3seasons
3. Even it can be a main item as one, and there are seven changes depending on the coordination, whether casual or stylish!
4. Comfortable to wear, but looks neat and classy
5. Unisex, ageless, for a wide range of people based on men's patterns
---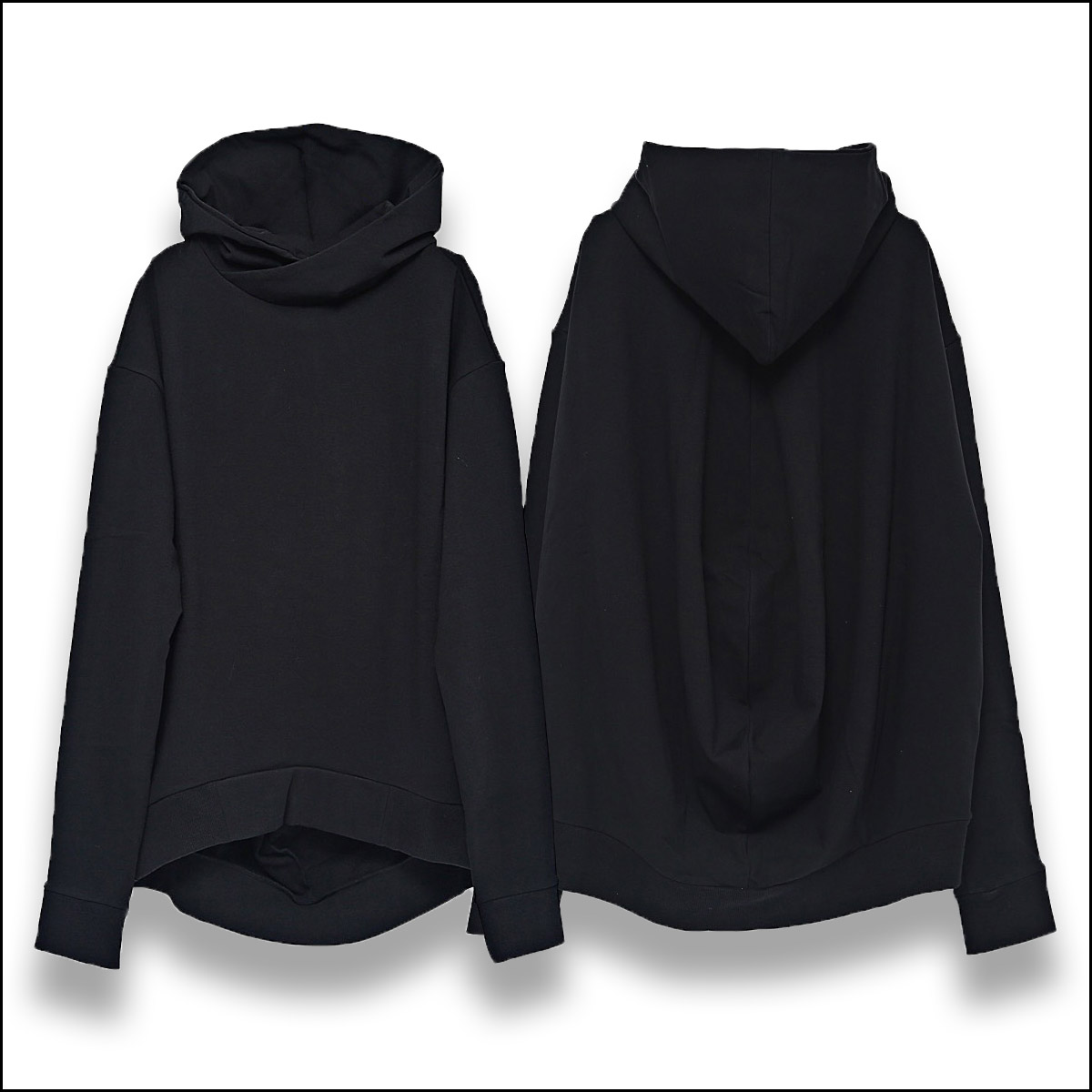 発売開始から、何度も追加生産をしているほどの大人気フーディー。 フロントは、ボトムスのシルエットを活かす丈感でスッキリと、バックはドレ―プを効かせてデザイン性もプラス。 今までにありそうでなかったこのフーディー、今ではほぼ毎日着るくらいで、春も手放せないという方々もいるほど実績と自信あるアイテム! 特に、普段フ―ディーは苦手で持っていないという方に、是非1st.フーディーとしてオススメしたい一枚!
A very popular hoodie that has been additionally produced many times since its release. The front has a length that makes the best use of the silhouette of the bottoms, and the rear has a drape to add design. This hoodie, which was unlikely until now, is an item with a track record and confidence that many people can't let go of it even in spring, as they wear it almost every day now! Especially for those who are not good at hoodies and don't have them, I definitely recommend this as the 1st hoodie!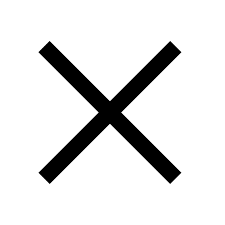 ---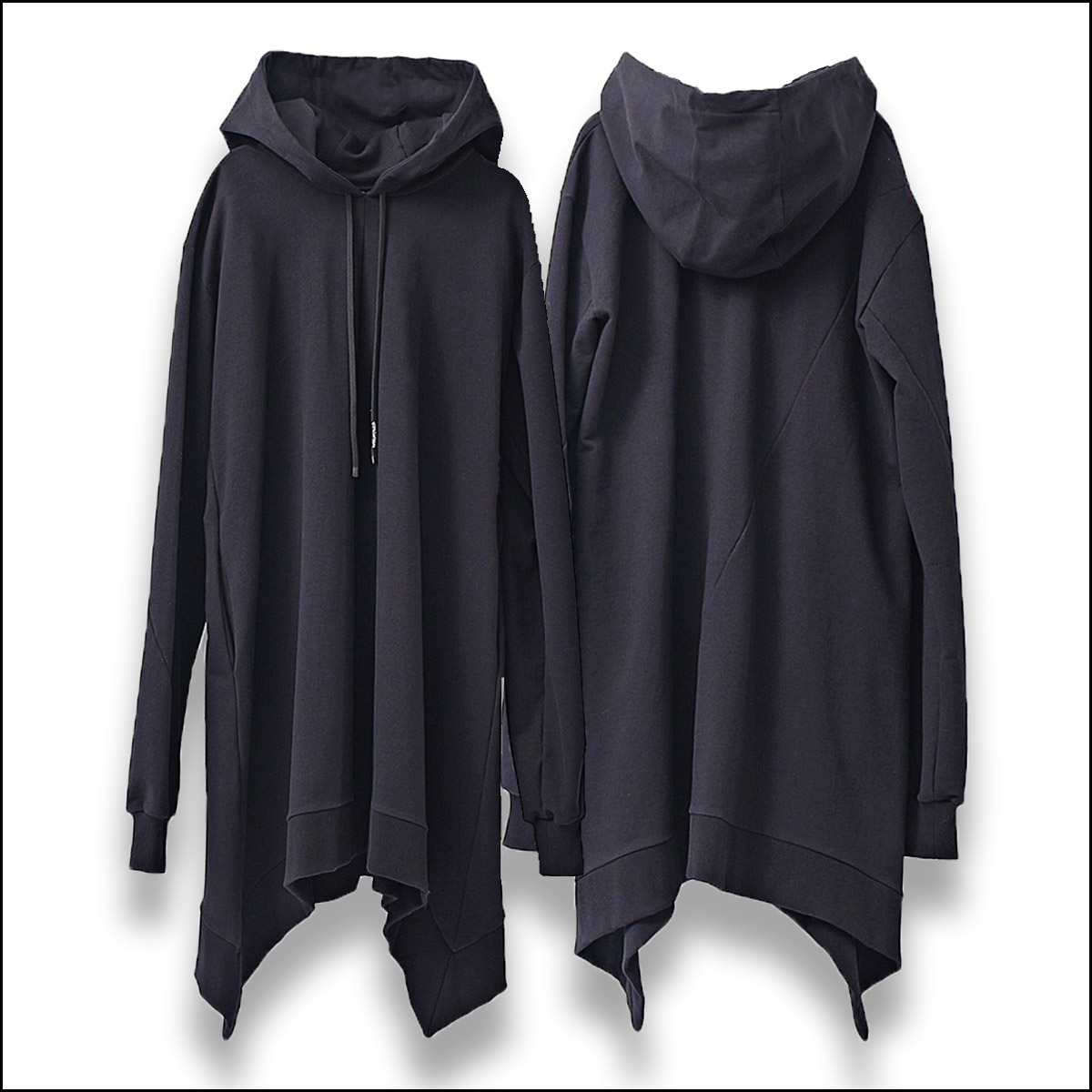 昨年、大人気だったノストラのスウェットフーディーが、今期も素材とシルエットはそのままに、フロントの切り替えしなどのディテールが新しくなってメンズコレクションからIN! 一見、Aラインのようなシルエットでありながら、実はゆったりとした身幅で脇下もゆったり。 オチ感とドレープ具合で絶妙で◎ お腹周りや、バスト周りもスッキリとしたラインで◎ スタイリッシュなスウェットフーディーとして、昨年に続き人気のモデル!
Nostra's sweat hoodie, which was very popular last year, has been added from the men's collection with new details such as front switching while keeping the material and silhouette this season! At first glance, it looks like an A-line silhouette, but in fact it has a spacious width and a relaxed armpit. Exquisite with silhouette and drape condition◎ With a smart line around the abdomen and bust◎ As a stylish sweat hoodie, this is a popular model following last year!