HOME
HOME
▶
"Look at our REAL CLOSET"
"Look at our REAL CLOSET"

"お店で取り扱うアイテムは自分たちがリアルに着るものという前提にセレクト"
だからこそ自分たちで着て、実際に着心地や新しいスタイリングをつくっていき、自信を持ってオススメしたいアイテムをピックアップ!
ほとんどのアイテムが、スタッフの誰かが購入している中で今回ピックアップしたアイテムは、スタッフ2人が持っているアイテム。 これが、リアルにオススメしたい証拠です!
In our shop we handle items that we definitely will wear on daily bases realistically . That's why we wear them ourselves, actually create comfort and new styling, and pick up items we want to recommend with confidence! While most of the items are purchased by some staff, the items picked up this time are the items owned by two staff members. Here's the proof that we really want to recommend!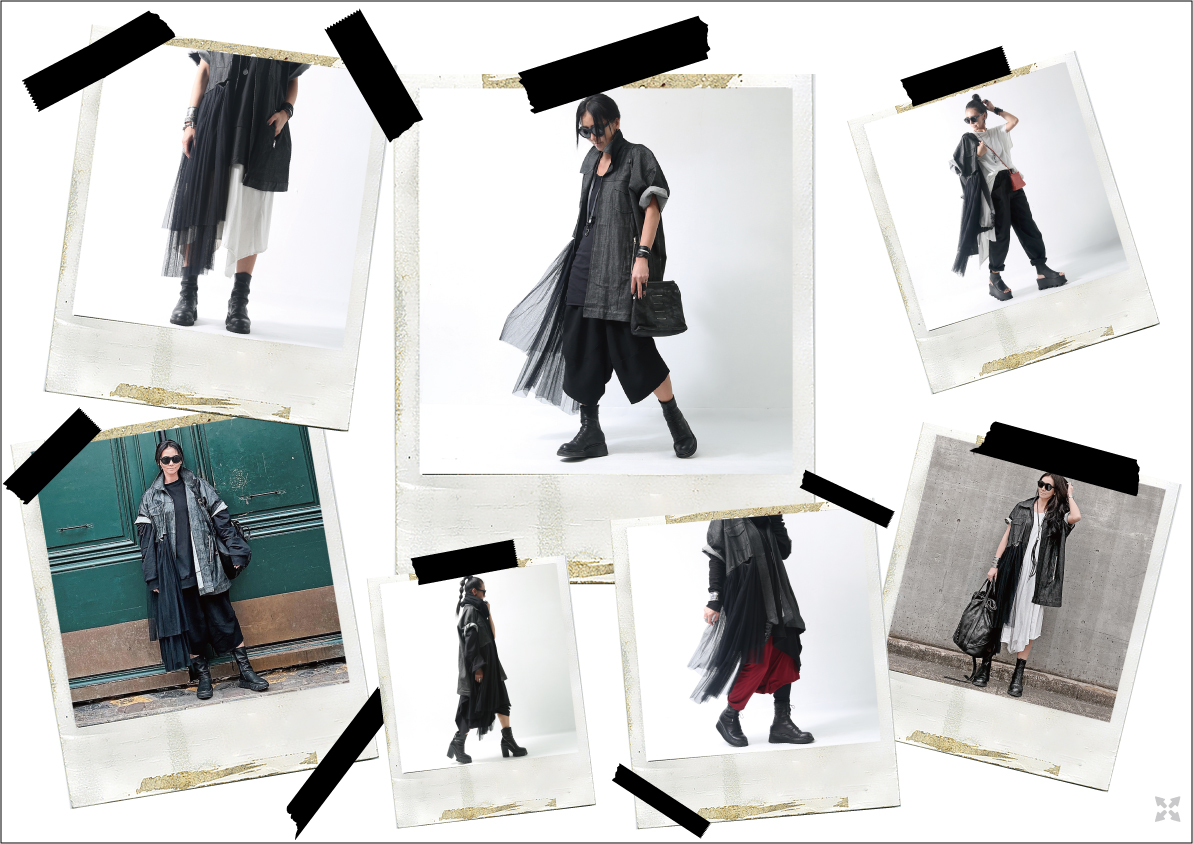 BARBARA BOLOGNA
発売から今もずっと人気のチュールデニムジャケット。 実は、追加生産を繰り返してきたロングセラーアイテム。 その人気の理由にまず、チュールとデニムという身近な素材を使った、他にないありそうでなかったデザインであるということ。 一見印象が強くてスタイリングの幅がないように思うこのジャケット、特別加工された特殊な素材ではなく、ベーシックな素材だからこそ。 合わせやすく馴染みやすいので、発売当初よりも、スタイリングで使用しているのを見てどんどん人気になったアイテムは、まさに、リアルな目線からの人気の理由に。
A tulle denim jacket that has always been popular since its been released. In fact, a long-selling item that has been repeatedly added. First of all, using the familiar materials of tulle and denim. A design that was unlikely to be found elsewhere. This jacket, which seems to have a strong impression and seems to have no styling width, is not a specially processed special material, it is a basic material, so it is easy to match and it is easy to fit and use it in styling than at the beginning of release. Items that have become more and more popular are just the reason why they are popular from a realistic perspective.
---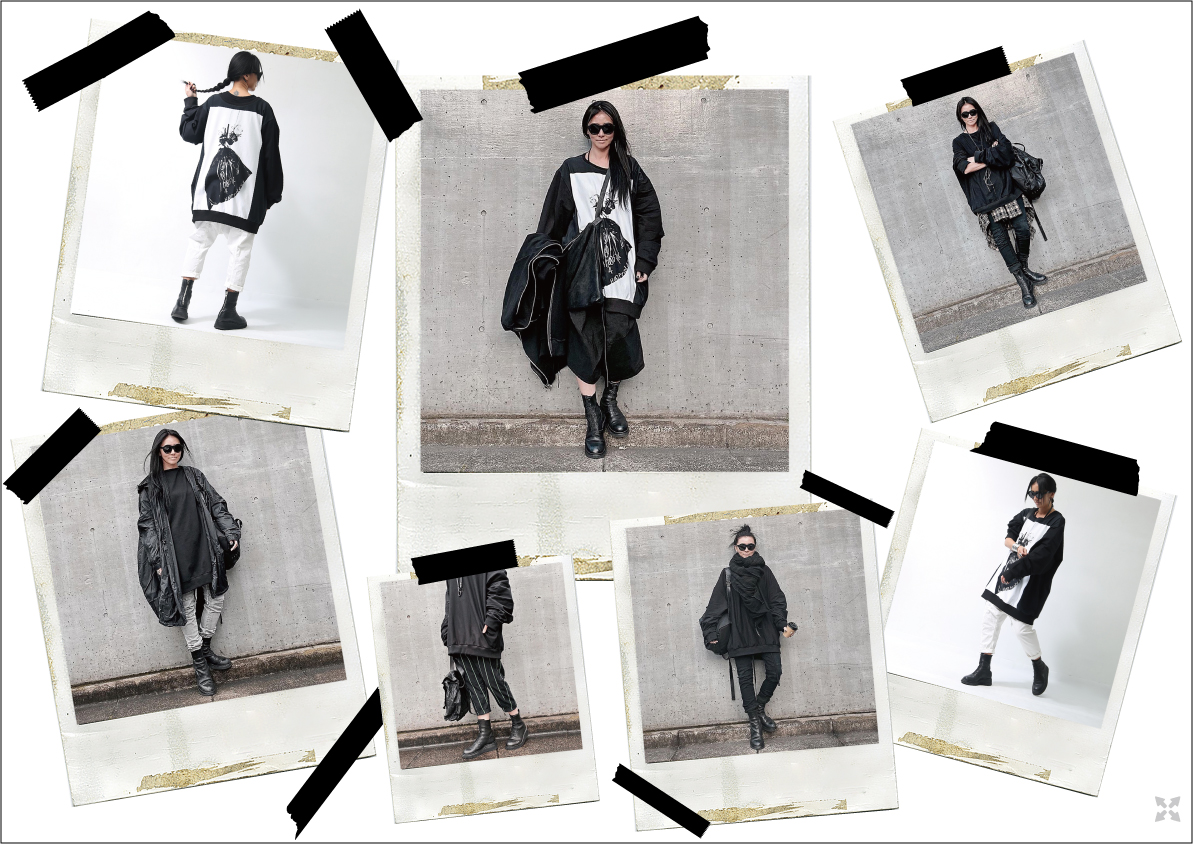 BARBARA BOLOGNA
ビックシルエットでありながらゆったりとした袖のたまり具合が絶妙で、ただのビックシルエットとは違いスッキリ感もあるこのスウェット。 着る人の身長、体型を選ばないだけでなく、合わせるボトムスも細身からゆったりとしたシルエットのパンツに合わせてもバランスよくキマるのがすごいとこ! コーディネートの合わせやすさと、デイリーに着てお洗濯してもヨレたり型崩れしないと、自信を持って言えるこのスウェットは、カジュアルな中にも、スタイリッシュさもありメンズにも大人気な一枚!
This sweatshirt has a refreshing feeling which is different from just a big silhouette. Not only does not choose the height and body shape of the wearer, but also the bottoms to match are slender and fit well with pants with a relaxed silhouette. This sweatshirt can be worn with daily ease of coordination and confident that it will not get distorted or lose its shape even when washed, is casual, stylish, and very popular with men!
---