HOME
HOME
▶
New shoes will bring you to a happy life
New shoes will bring you to a happy life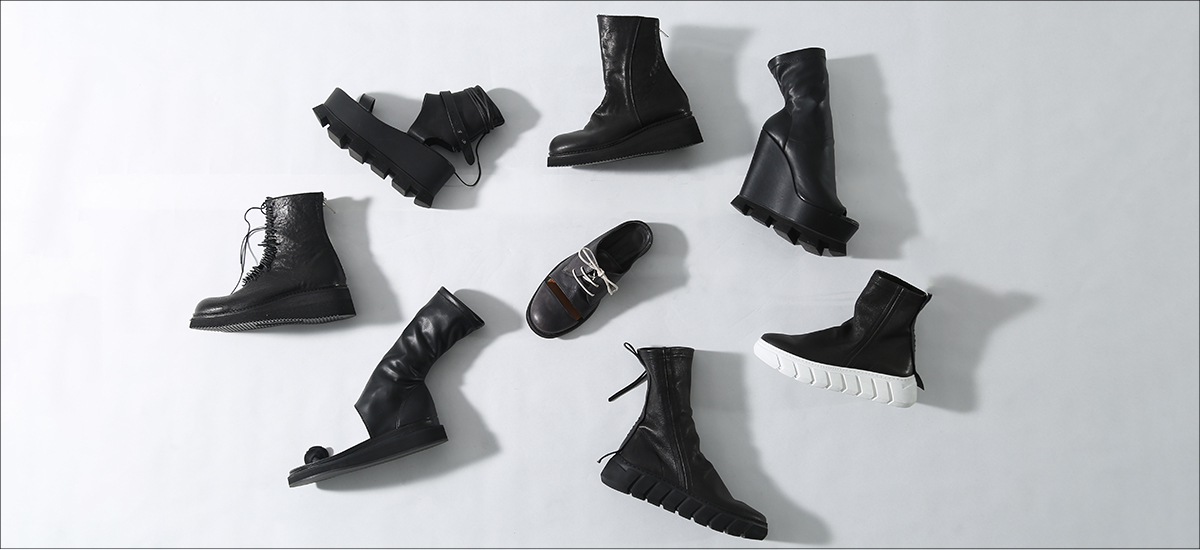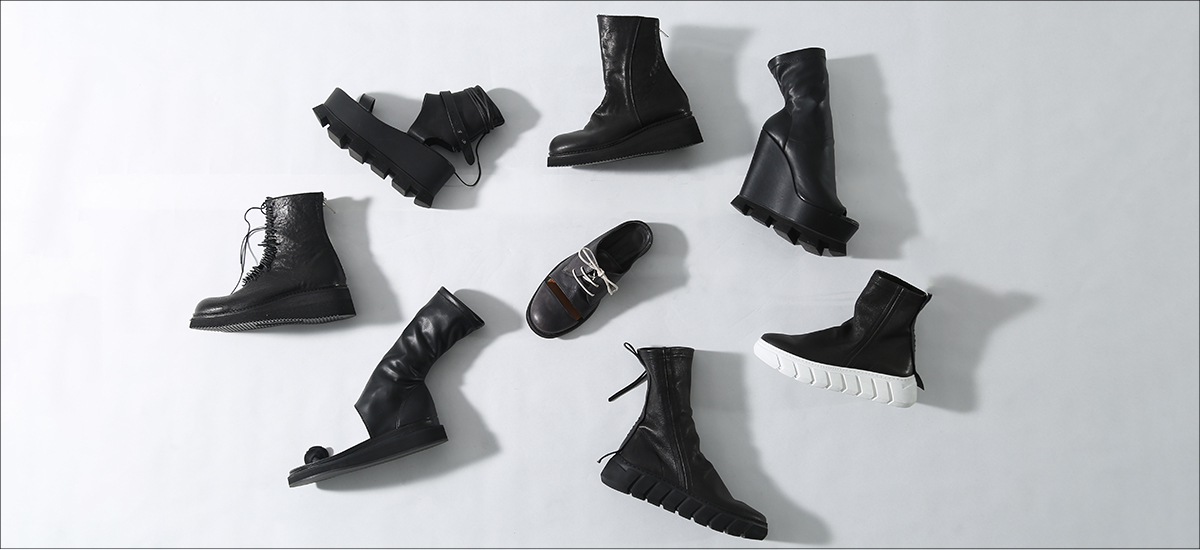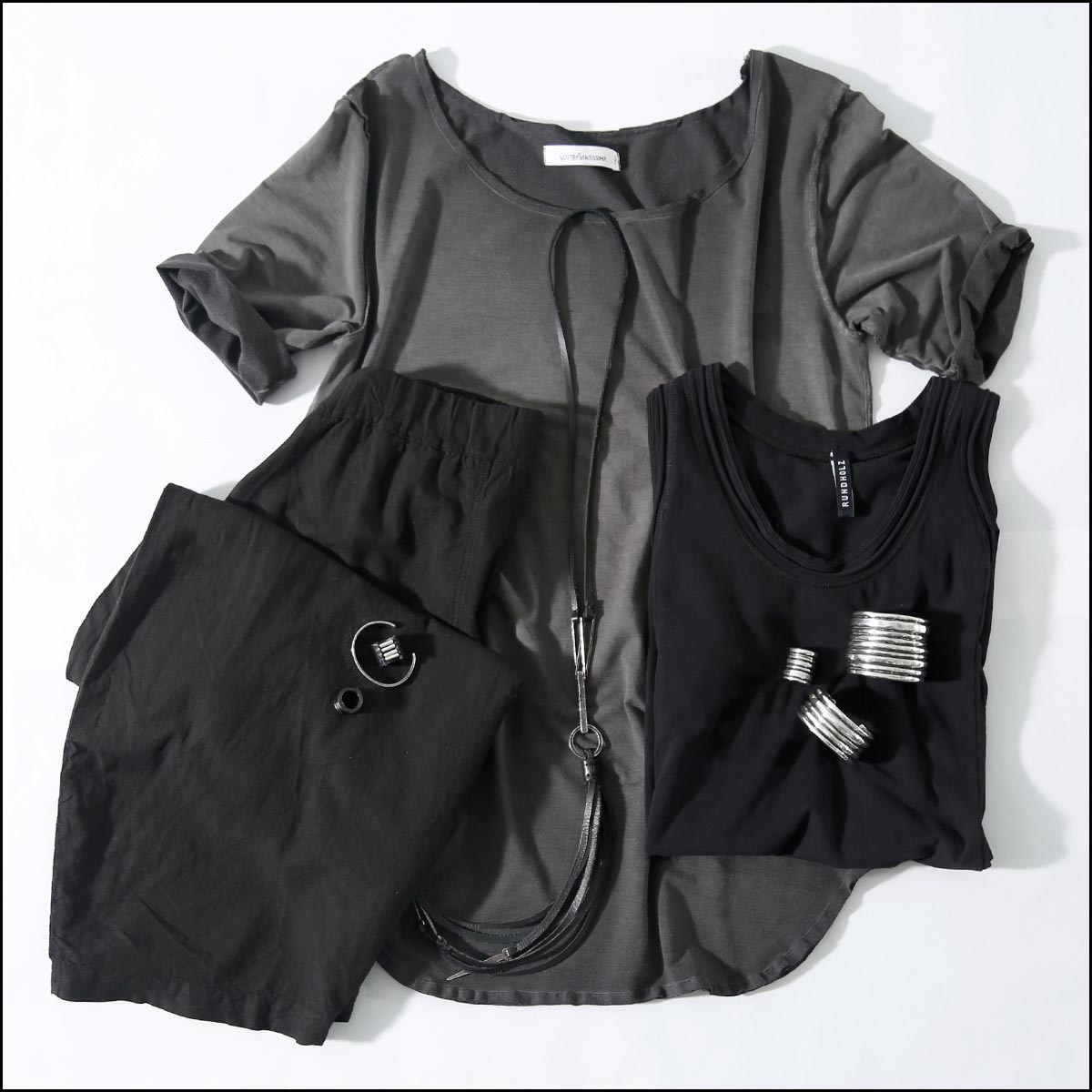 ゆったりとしたシルエットのパンツと五分袖のトップスは、メンズコレクションからのアイテム。 これからの時期、デイリーユーズとしてもヘビロテになるこのアイテムがパンツの丈感とシューズとのバランス次第でジェンダレスからクールフェミニンにも雰囲気が変わり◎
Loose silhouette pants and quarter sleeve top are items from the men's collection. In the future, this item will become a daily use items, and the atmosphere changes from genderless to cool feminine depending on the balance between the length of the pants and the shoes.
---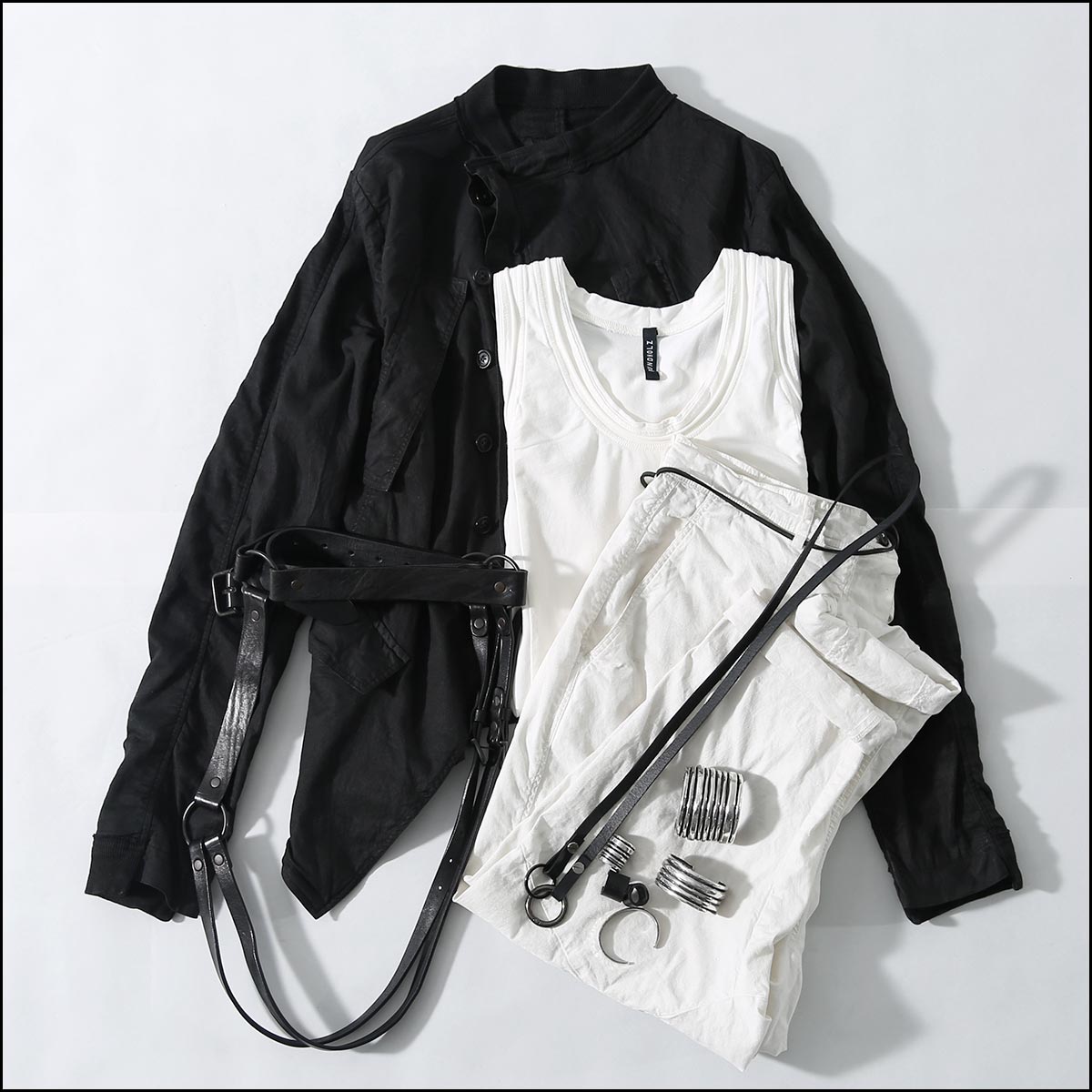 白をベースに、着心地の良い黒のジェケットをカジュアルとスタイリッシュの両方でスタイリング。 BLACKとSILVERの小物をスパイスに足すことで、白一辺倒にメリハリを!
Styling of a comfortable black jacket both casually and stylishly based on white. Add BLACK and SILVER accessories to spices, and sharpen all over the white!