HOME
HOME
▶
"+1 Stole = Perfect styling"
"+1 Stole = Perfect styling"

11月も後半に入ったにも関わらず、暖かい日が続く今日この頃。 ただ、夜は一気に気温が下がるので羽織りや着るものに困るのが現実問題..... ということで、今時期だけでなく真冬はもちろん、春先にも活躍する小物アイテムとして、1つプラスするだけでスタイリングに大きな差を作れるストール。 ただ巻き方や合わせ方をもっと知りたいというリクエストから、今季セレクトしているストール5型をつかったスタイリングにフォーカスした今回のコンテンツ!
Even though it's late November, but it's still warm these days. However, the temperature drops suddenly at night, so it is a real problem that I don't know what to wear or put on. Therefore, not only this time of year, but also in the middle of winter and spring, it is an item that can make a big difference in styling by simply adding one. We have got many requests for more information about how to wear and combine, so this time's content focuses on styling using the type 5 stall that we are selecting this season!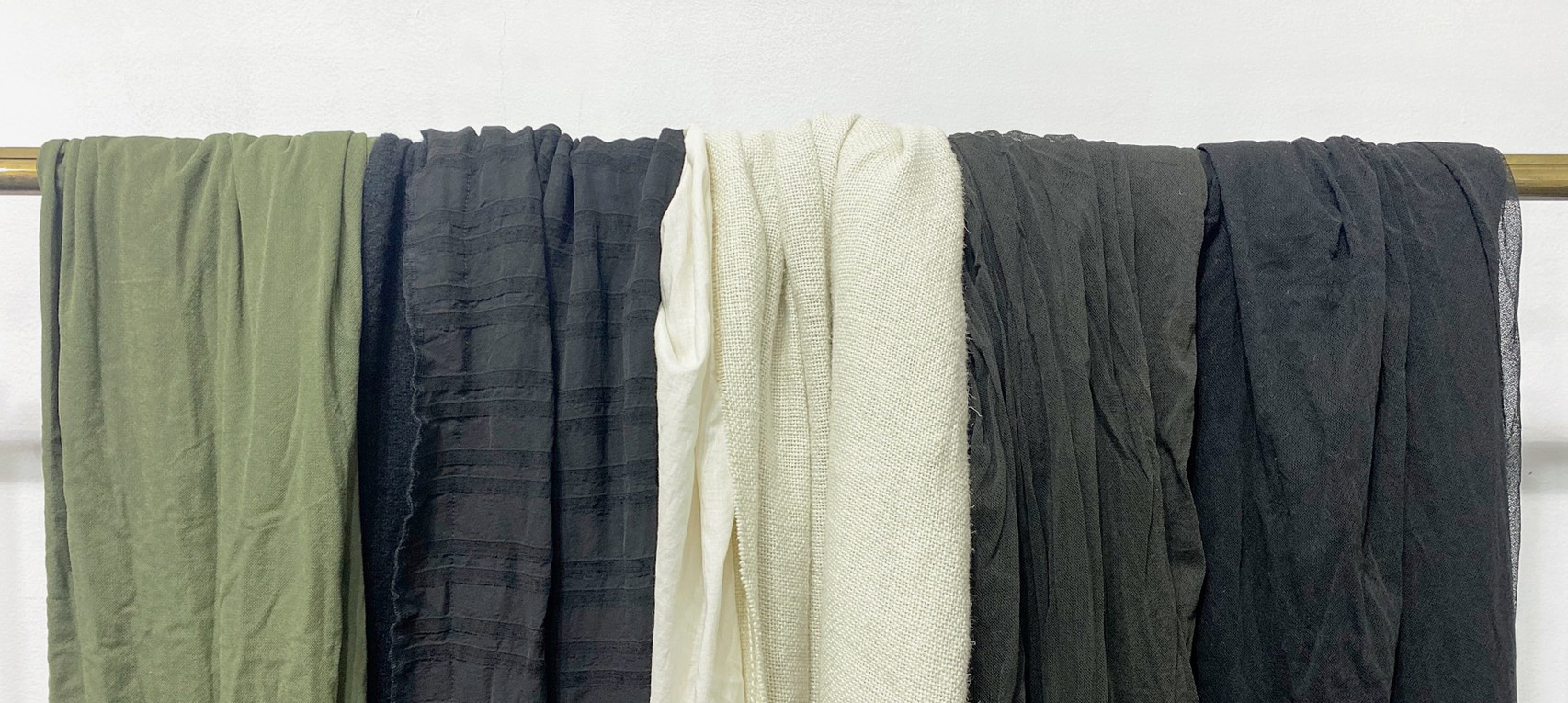 ---
RUNDHOLZ
"ALL BLACKスタイリングの中に映えるMOSSのカーキ。完璧スタイリングに見せる優秀カラー!"
"MOSS khaki looks perfect in ALL BLACK styling. Excellent color for perfect styling!"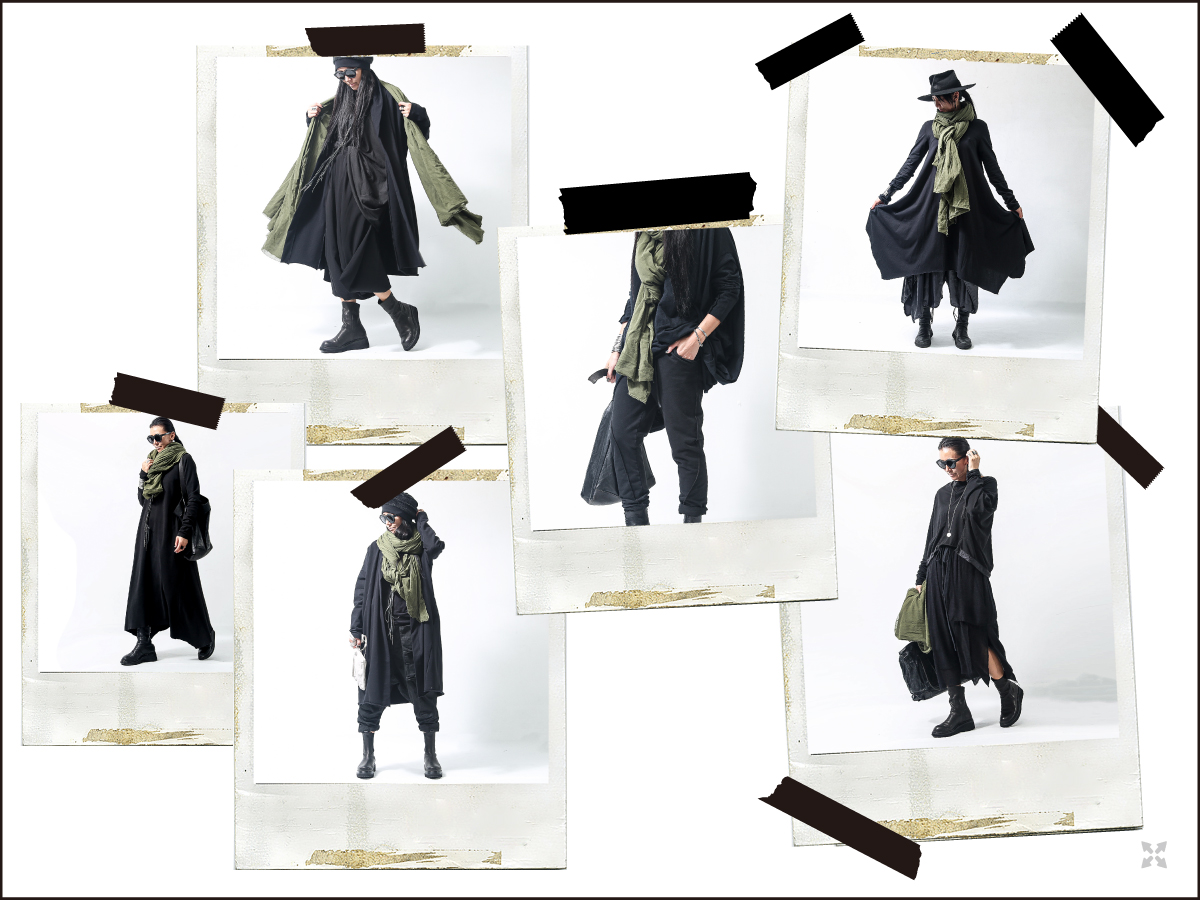 ---
RUNDHOLZ
"ライトコートの上から合わせるだけであったかコートに変えちゃう完全完璧な+1ストール!"
"A perfect stole that can be changed into a coat by put it from the top of the light coat!"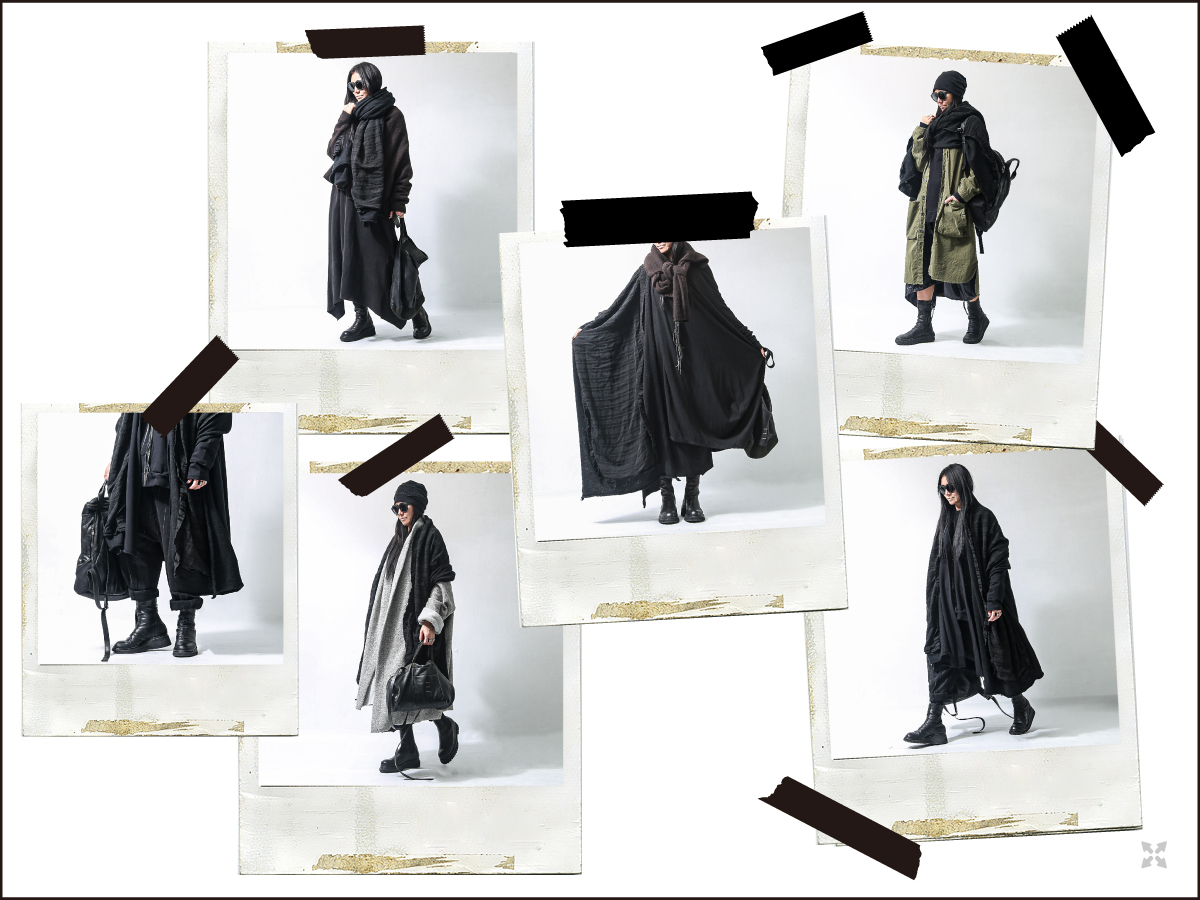 ---
RUNDHOLZ
"どんな色のスタイリングもマッチするこのダークカーキグレーのPINE!
明るすぎず、暗すぎないこのトーンが黒と白をベースとしたスタイリングに映える!" "This dark khaki grey PINE matches any color styling!
This tone, which is neither too bright nor too dark, looks perfect on a styling based on black and white!"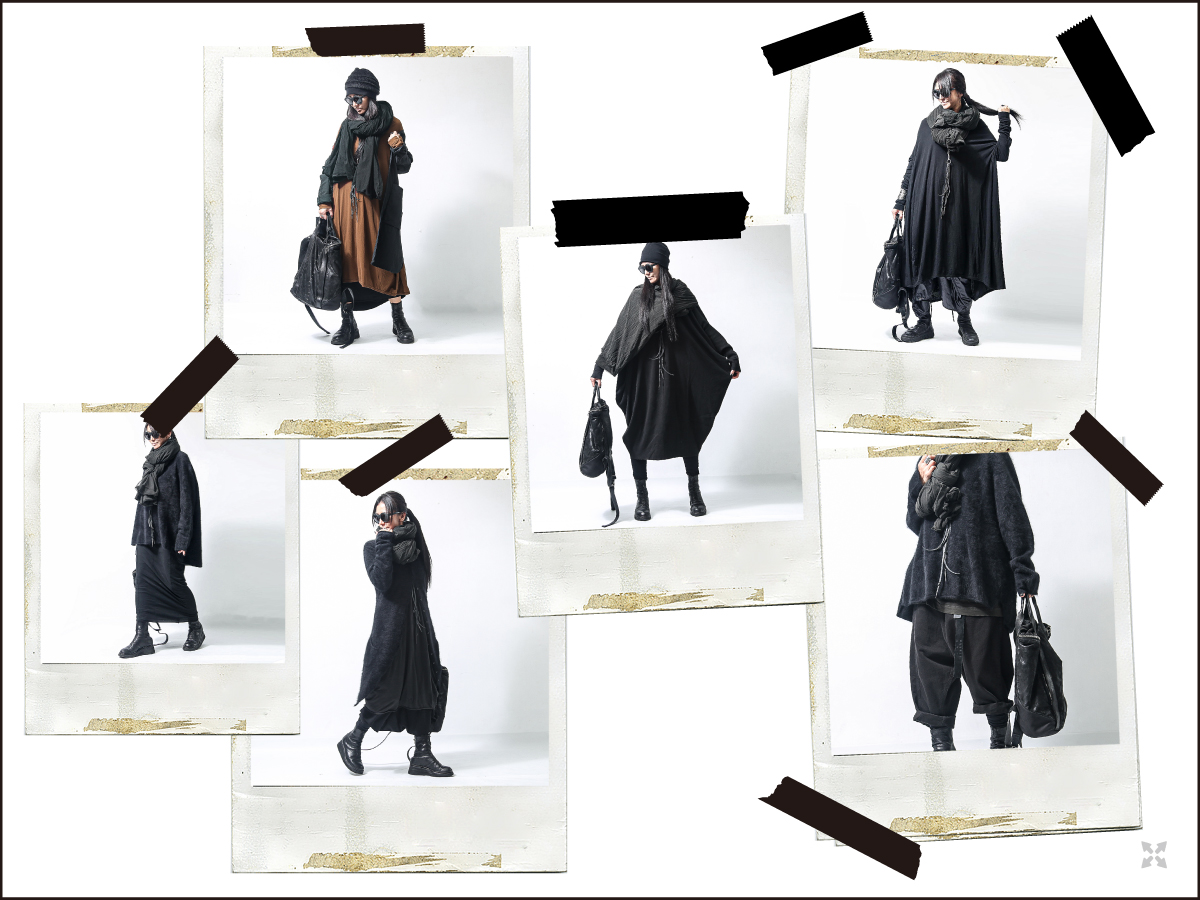 ---
bajra
"コートを買うより、このビックストールでかしこく楽しめるマルチストール!"
"Instead of buying a coat, you can enjoy the multi-way wearing with this big stole!"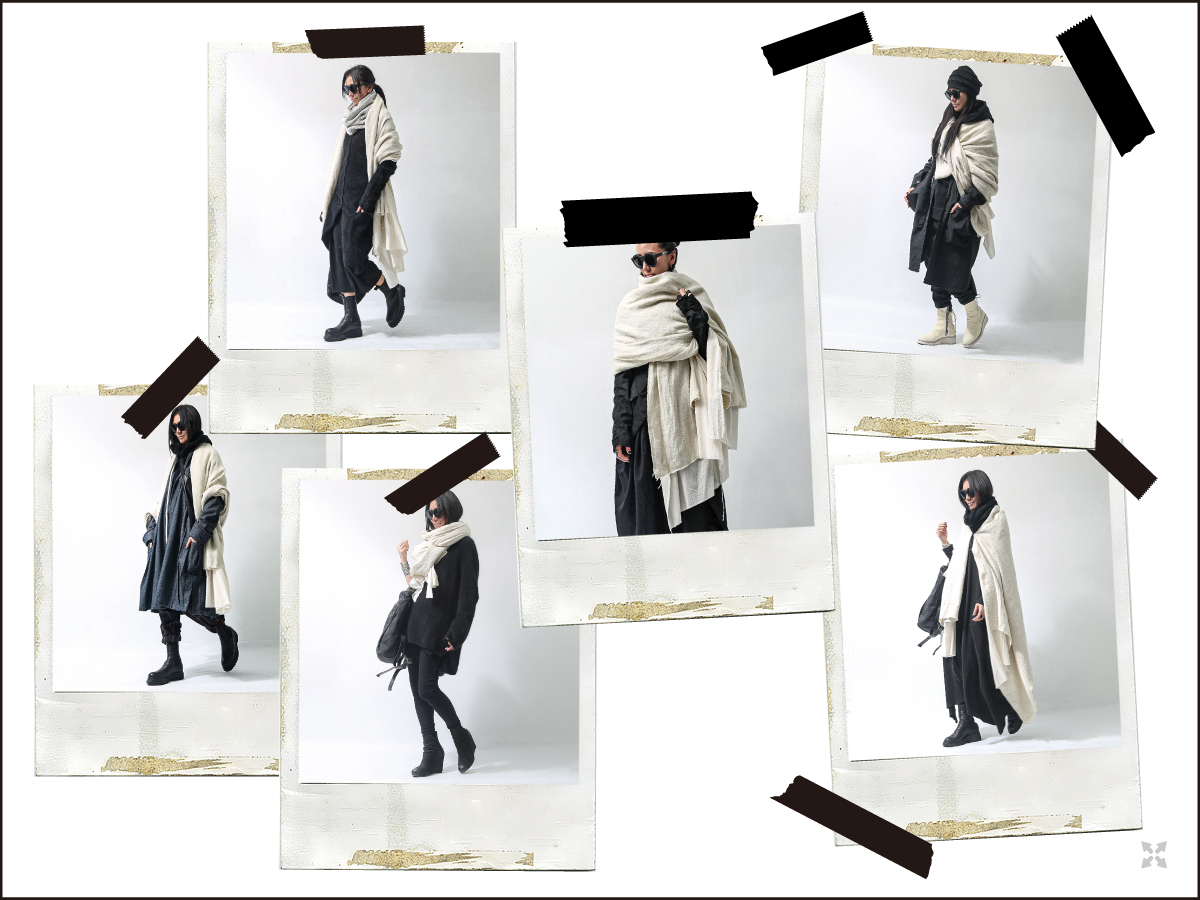 ---
RUNDHOLZ
"秋冬は黒コットン&黒メッシュで表情ある黒ストールならメリハリあるバランスで重たい印象にならない!"
"In autumn and winter, black stoles with cotton and mesh expressions will not give you a heavy impression!"