HOME
HOME
▶
"Starting feel Spring with Café Latte BOOTS"
"Starting feel Spring with Café Latte BOOTS"

発売開始から人気で、すでにサイズ欠けもしている限定カラーのTAUPE。 TAUPEと言っても様々なトーンのTAUPEがあるなか、このブーツはカフェラテブーツのネームで人気に!
すでに持っている方も、悩んでいる方も是非参考にしていただきたいのが今回のコンテンツ。 一見ブーツ単体でみるとキレイな色だけども、スタイリングが難しいのではないかという声を元に、まだ寒い今時期のスタイリングから春のスタイリングへと合わせてご紹介! 今持っている黒のブーツを、このTAUPEに変えるだけで、グッと印象が変わるので、まだまだ寒さが続くこの時期、数ヶ月先にならないと着れないお洋服をゲットするよりも足元を変えることをオススメします! TAUPE is a limited edition color that has been popular since its release and is already lacking in size. While there are various tones of TAUPE even if it is called TAUPE, these boots are popular under the name of cafe latte boots!
This content is for those who already have it or who are thinking about get it. At first glance, the boots have a beautiful color, but some are worried about that styling may be difficult. We will introduce you styling which cover from the still cold season to spring!
Just changing the black boots you have now to this TAUPE will change your impression, so at this time when it's still cold, change your feet rather than getting clothes that you can't wear until a few months later!
Portaille
FRONT DRAPE COW LEATHER BOOTS
PQ01F_TAUPE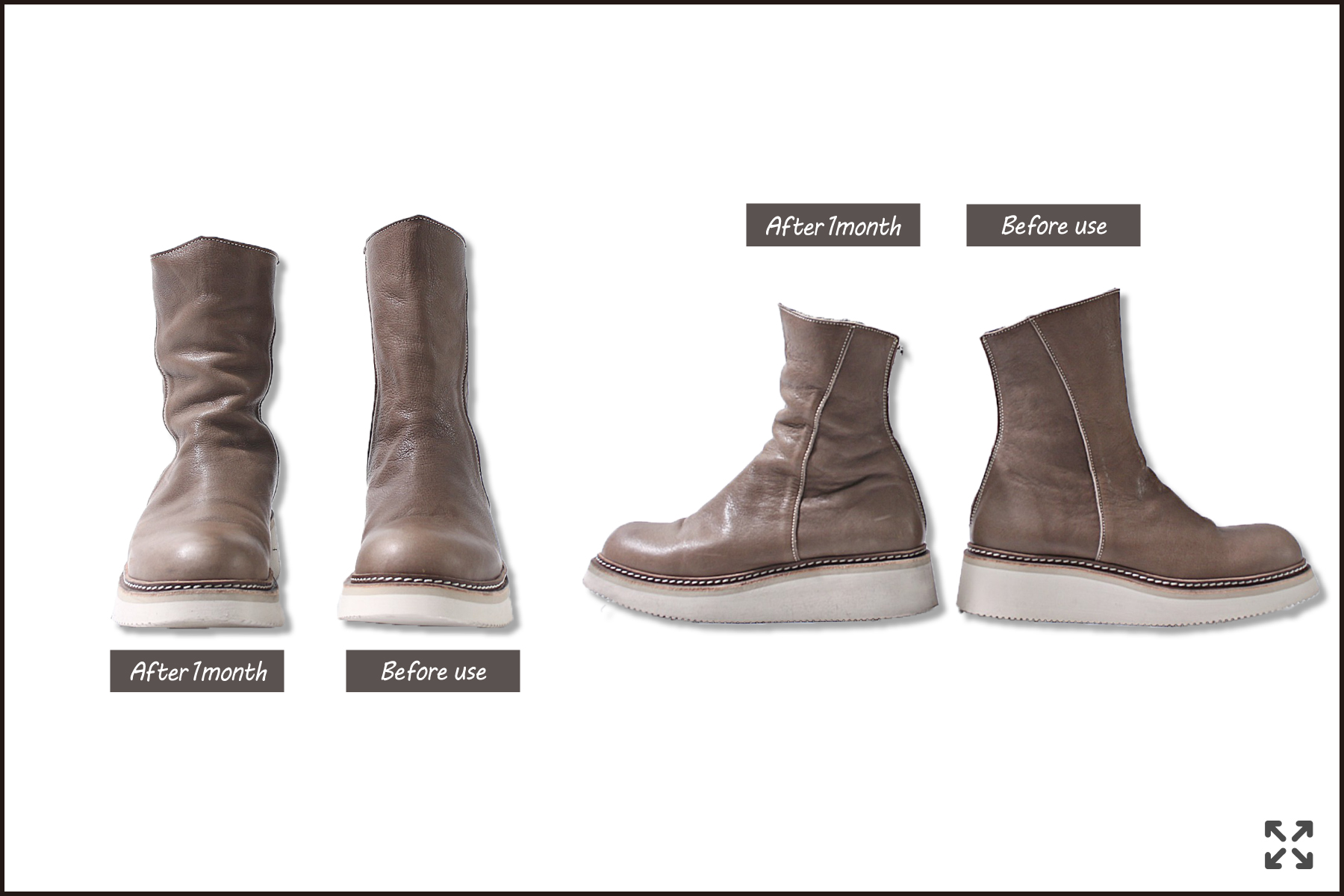 " Glow to your liking looks! "
履いたときから、足にフィットするこのレザー。
履き込むことによって更にレザーが馴染み、フロントにキレイなドレープが生まれることで、この絶妙なTAUPEの色味をグッと惹き立つ表情に。
ソールの汚れが気になったら、リグロイン液でサッと拭けば一瞬にしてキレイに!
Glow to your liking looks!
This leather fits your feet from the first moment you wear it.
By wearing it, the leather becomes more familiar, and a beautiful drape is created on the front, giving this exquisite TAUPE color a distinctive look.
If you are worried about the dirt on the sole, wipe it with ligroin solution and it will be clean in an instant!
---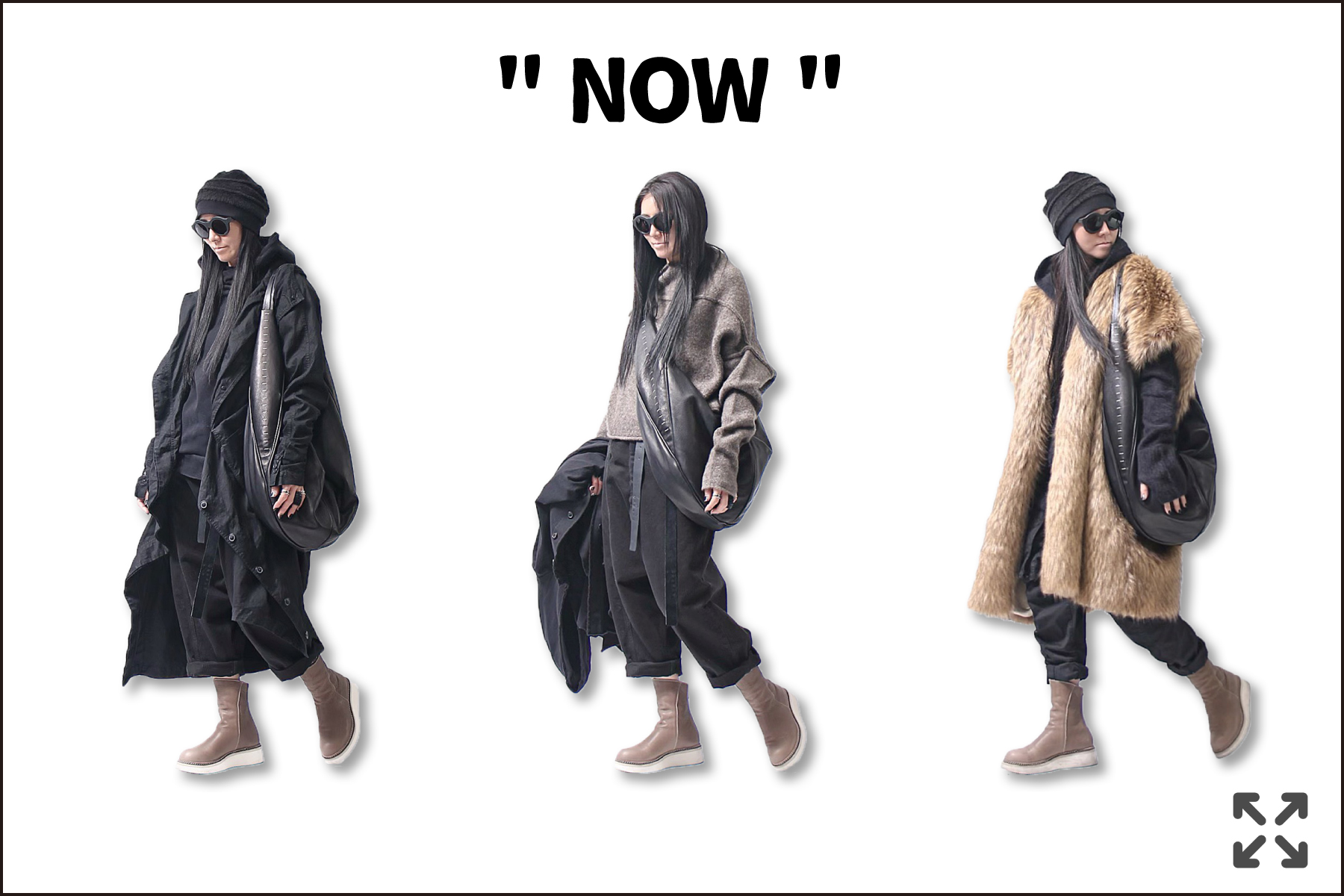 黒をベースとしたいつものスタイリングに、足元をこのカフェラテブーツに変えるだけで◎
また、黒+ベージュのスタイリングの際にも、このカフェラテブーツをONすることでメリハリあるスタイリングに! スウェット、ニット、アウターなど、どの素材感ともマッチするのは、表情あるフロントドレープと深みが増していく色味だからこそ!
For the usual black-based styling, just change your feet to these cafe latte boots◎
Also, when styling black+beige, turn on these cafe latte boots for a sharp styling! The reason why it matches any texture such as sweatshirts, knits, and outerwear is because of the expressive front drape and the increasing depth of color!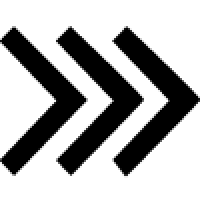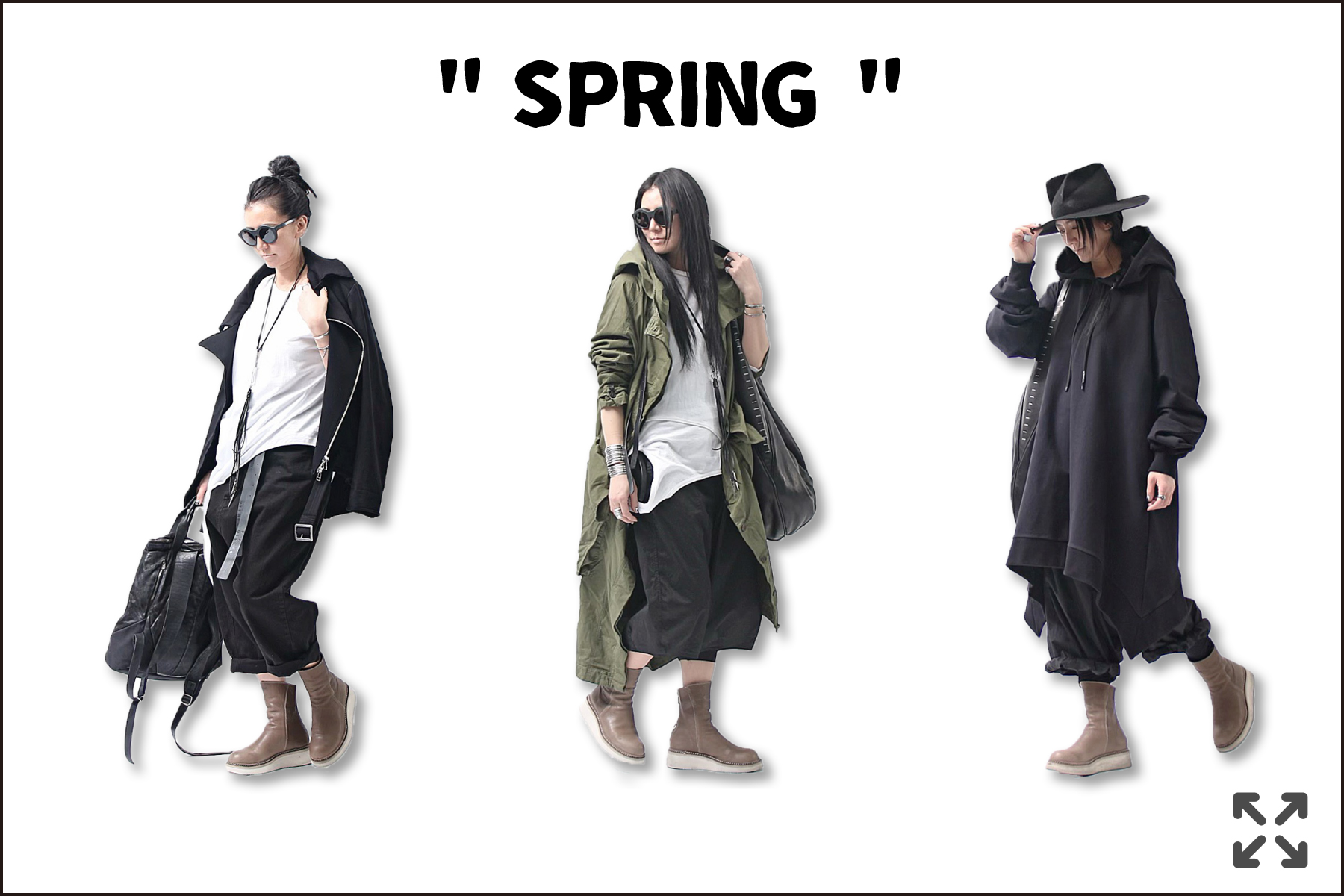 相性が良いのは黒だけではないところがスゴイのが、このカフェラテブーツ。 白との相性も良く、白黒スタイリングの足元にONするだけで明るく春らしい印象に!
また、意外と合うのがカーキとのスタイリング。 特に、温かくなるにつれて首元・足首、腕など肌の露出が増えていくので、益々バランスが良くなるカフェラテブーツ!
It's not just black that goes well with these cafe latte boots. It goes well with white and gives a bright, spring-like impression just by turning it on at the feet with black and white styling!
Also, the styling with khaki is surprisingly perfect. In particular, as it gets warmer, the exposure of the skin such as the neck, ankles, and arms increases, so the balance of the cafe latte boots becomes even better!