HOME
HOME
▶
Minimum daily item pack vol.2
Minimum daily item pack vol.2

シンプルでベーシックなアイテムで作るリアルデイリー1weekスタイリングが好評だった、
先週のコンテンツ「Minimum daily items pack」
そこで今週は先週のDaily Casualなメンズユニセックススタイリングに続いて、リクエストをいただいたレディースメインのスタイリングで。
The basic "minimum daily item pack" that was popular for the daily week made with simple and basic items. What continues there is the ordinary daily casual men's unisex, followed by the formation of the ladies main that was sent out.
---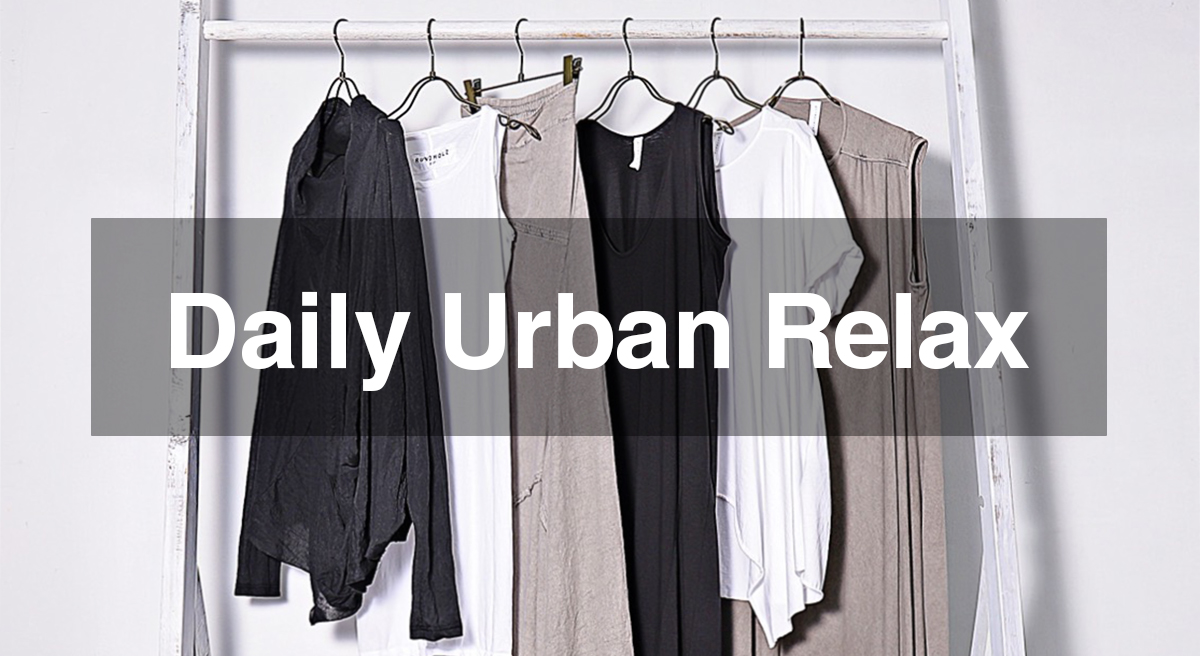 柔らかく着心地の良いコットン素材をメインにピックアップしたことで、エッジが効いたスタイリングもどこかやりすぎないラフさがある雰囲気に。 どれと、どれを組み合わせたらアリかちょっと不安・・・という方はこの6アイテムさえ抑えておけば、どの組み合わせでも間違いなくスタイリングがキマる、安心パック!
By mainly picking up a soft and comfortable cotton material, the edgy styling has a rough atmosphere that does not overdo it. For those who are a little worried about how to combine them, if you have these 6 items, you will definitely get the styling in any combination, a must-have set!
---
---