HOME
HOME
▶
Cape is better than Stole
Cape is better than Stole
ケープとストールでは、ストールを手にしている方が多いのでは?
その理由として、ケープに比べて手軽にサッとワンポイントになり、簡単に巻けて暖かさもあるなどのイメージがストールにあるからでは?
そんなストール派の方の「ケープ」イメージを180度変えるべく、今回はケープにフォーカス!
ストールでは、巻き方や長さがしっくりこない方も多いはず。 ケープなら、そんな心配不要!ただ、ONするだけでOK!
スタイリングだって、ストールをONしたことによってゴチャゴチャしてしまう場合でも、ケープならスタイリングをまとめてくれるので◎
ケープの良さ7ヶ条ポイントは、実際自分たちで使用していて実感した内容。 そして、今回は8つのスタイリングで見せる簡単ケープスタイリング! Capes and stoles, many people have stoles in their hands?
The reason is that the stole has the image that it is easier to roll and warmer than the cape.
In order to change the "cape" image of such stoles by 180 degrees, this time we will focus on the cape!
In the stole, there are many people who do not like the some winding method and length. With Cape, you don't have to worry about that! Just turn it on and it's OK!
Even if the styling gets messed up by turning on the stole, the cape will put together the styling better◎
The seven good points of the cape are the contents that we actually used and realized. And this time, easy cape styling to show with 8 stylings!
---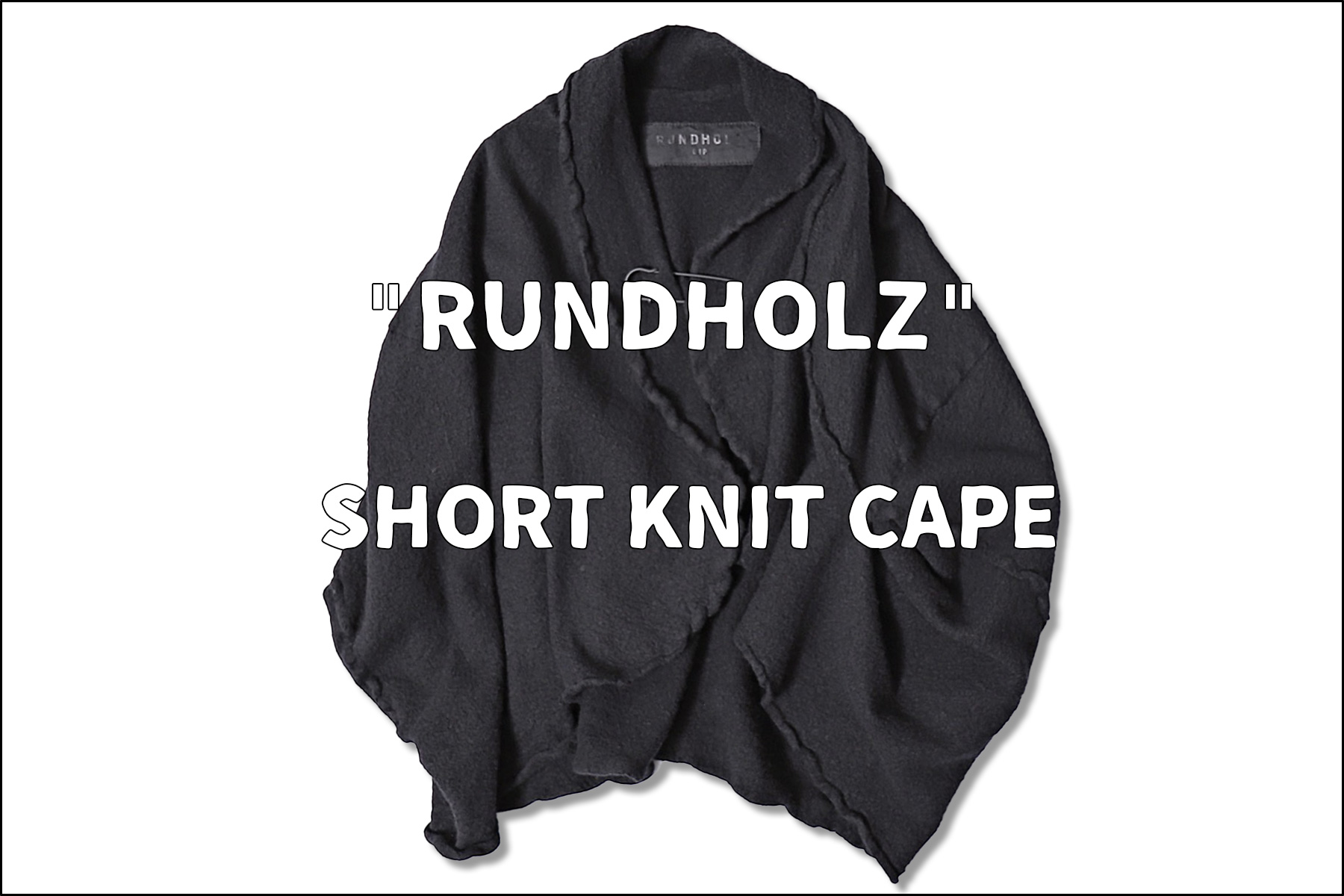 ✔室内でも、屋外でもサッとONして問題なし!

✔肩こり知らずの軽さと、わずらわしい巻き方不要!

✔ストールでは力不足、ケープなら一気にアカ抜け感!

✔首だけじゃない!肩も冷やさない!

✔アウターやジャケットの上からでも簡単にONできる手軽さ!

✔巻き方なんて不要!誰でも簡単にON!

✔首元のゴワツキ一切なし!
✔You can wear it on easily indoor and outdoor

✔Lightness without stiff shoulders and no need for troublesome wearing!

✔The cape is more fashionable than the stoles at once!

✔Not just only for the neck! Don't cool your shoulders!

✔Easy to turn on even from the top of the outerwear or jacket!

✔No need to think how to wear it! Anyone can easily turn it on!

✔There is no stiff around neck!
---
" 秋冬のWHITEコーデには必須となるのがケープ! "

"A cape is indispensable for WHITE coordination in the autumn and winter!"

ストールでは肩のカバーができないので白トップスが全体から浮いてしまいがち。 でもケープならしっかりまとめてくれる!

White tops tend to float from the whole because the shoulders cannot be covered with a stole. But if it's a cape, it will be well organized!